Deflectors for Gema powder coating gun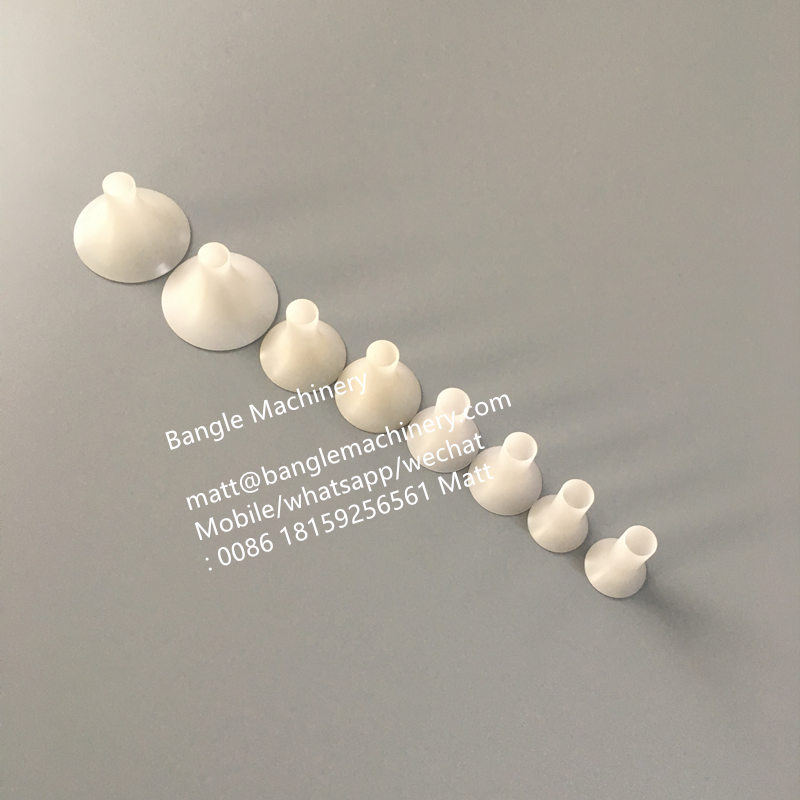 Application: automatic and manual nozzles, flat parts in low speed coating line.
Diameter: 16mm; 24mm; 32mm; 50mm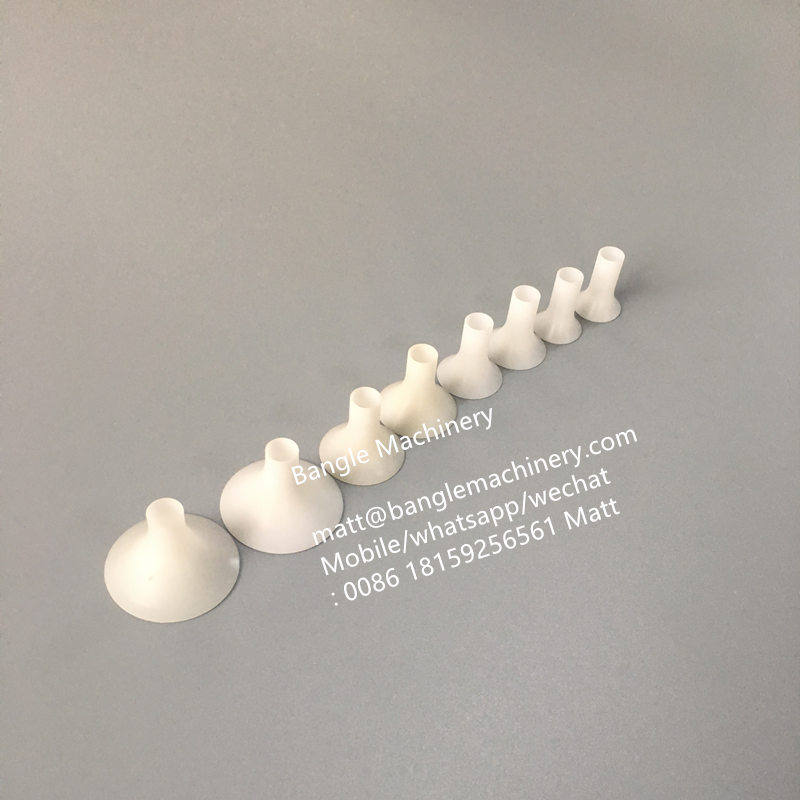 It is used with round spray nozzle and electrode holder.
Good wearing assistance!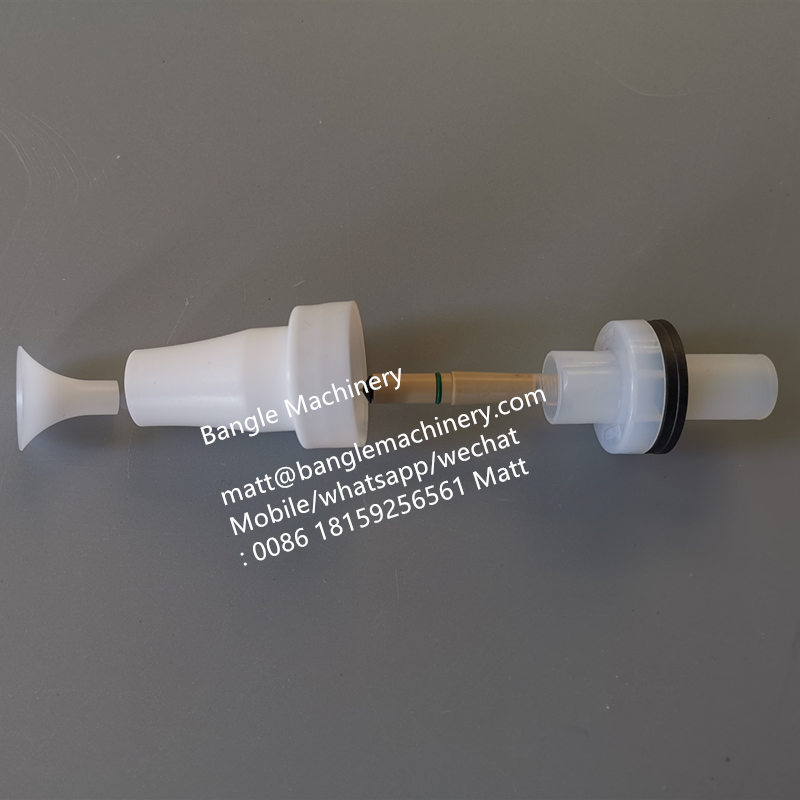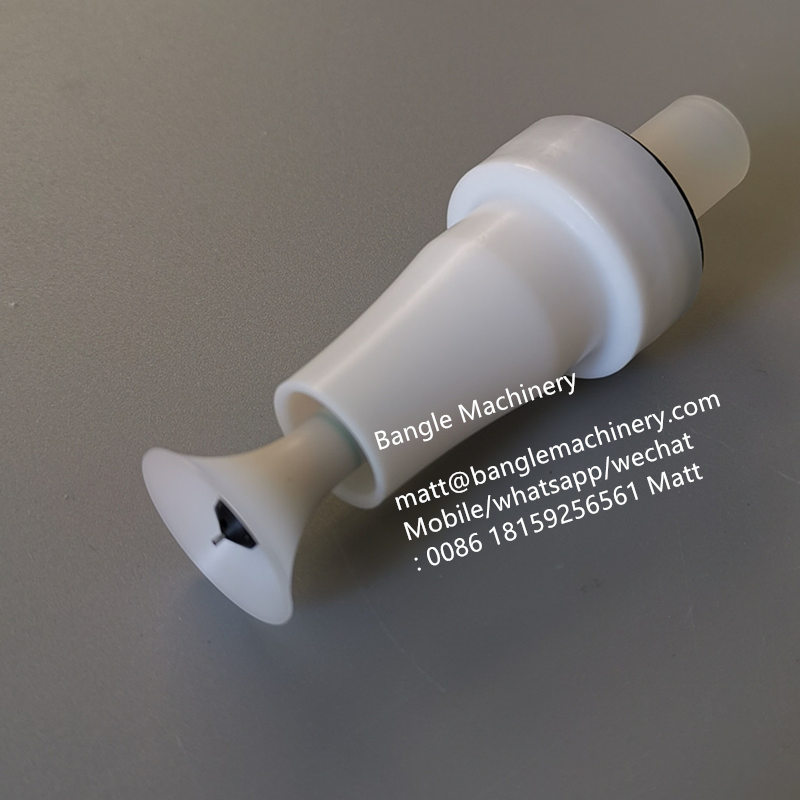 Bagnle Machinery supplies following parts:
Spare parts for Gema powder coating guns and equipment are available.
Optiselect GM02, GM03, GM04;
Optigun GA02, GA03
PG1, PG2A
Good wearing resistance and long lifetime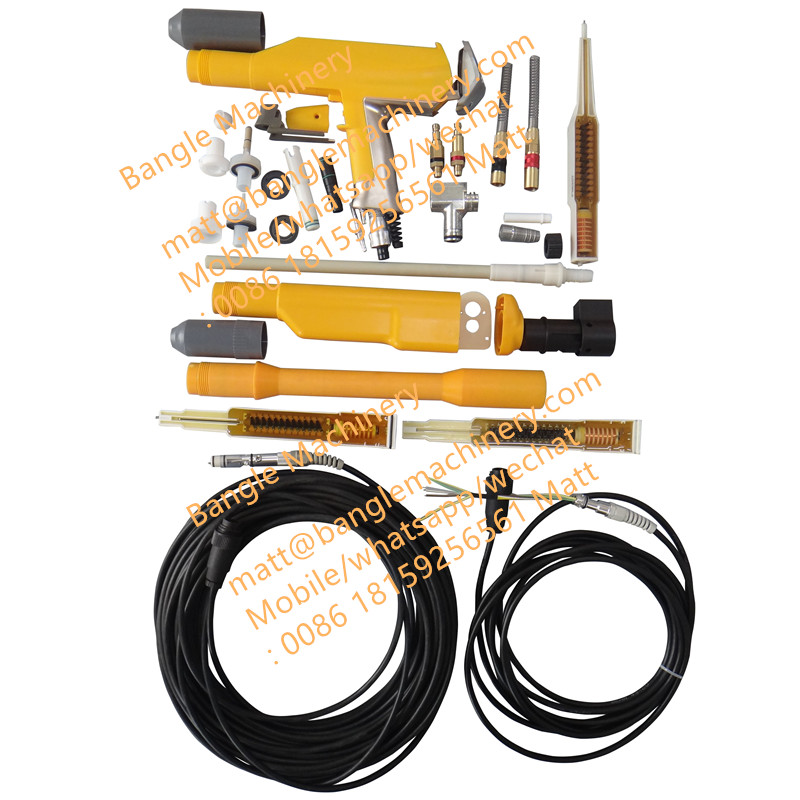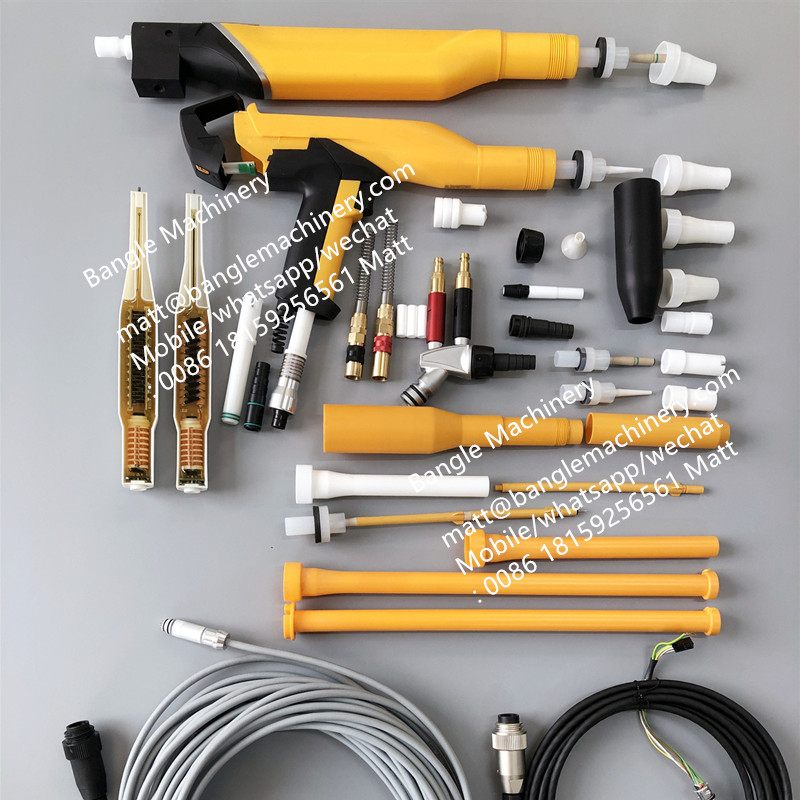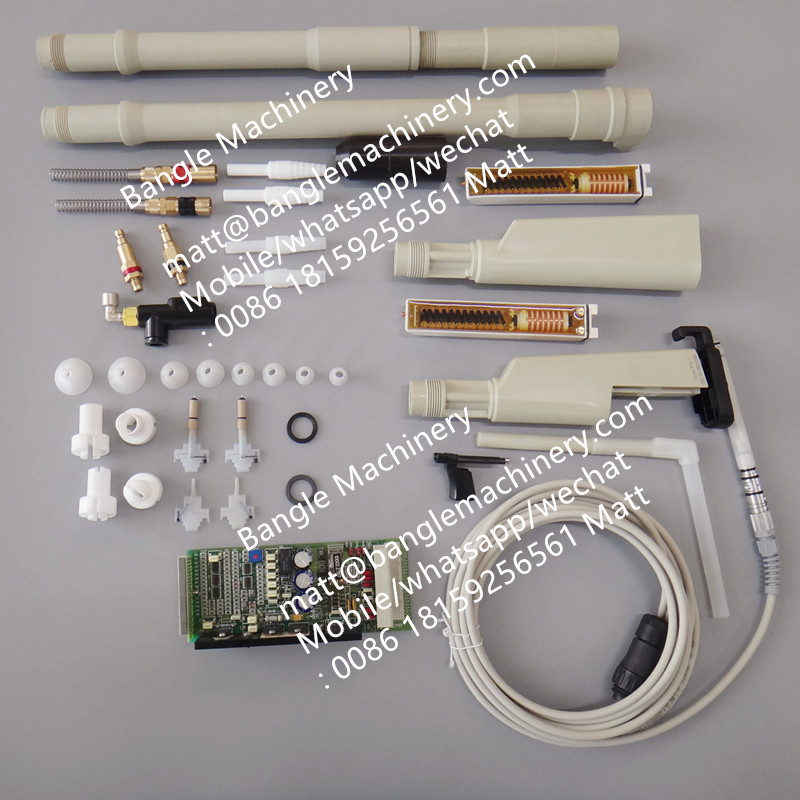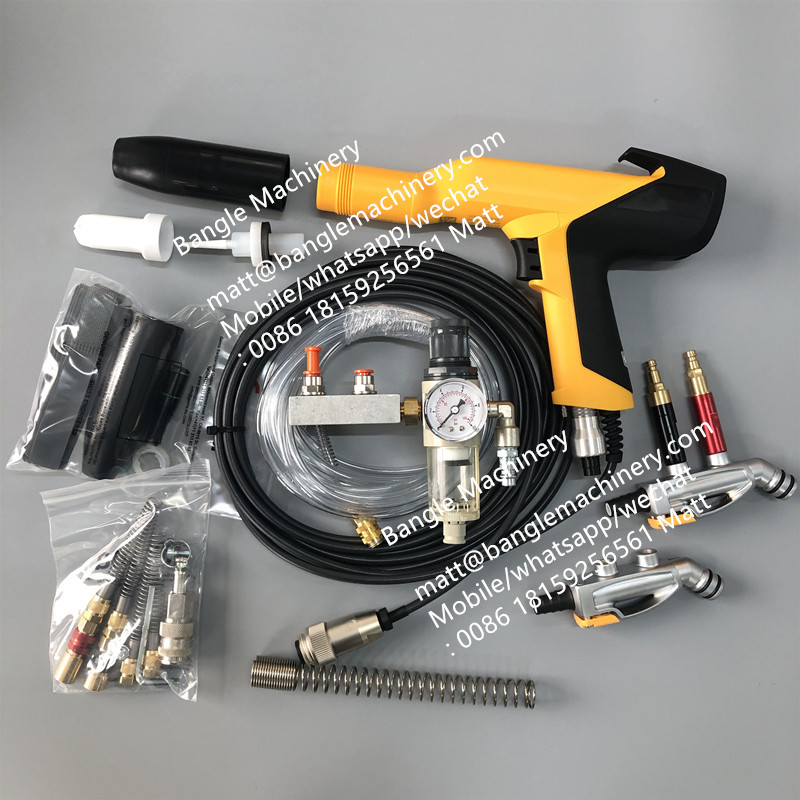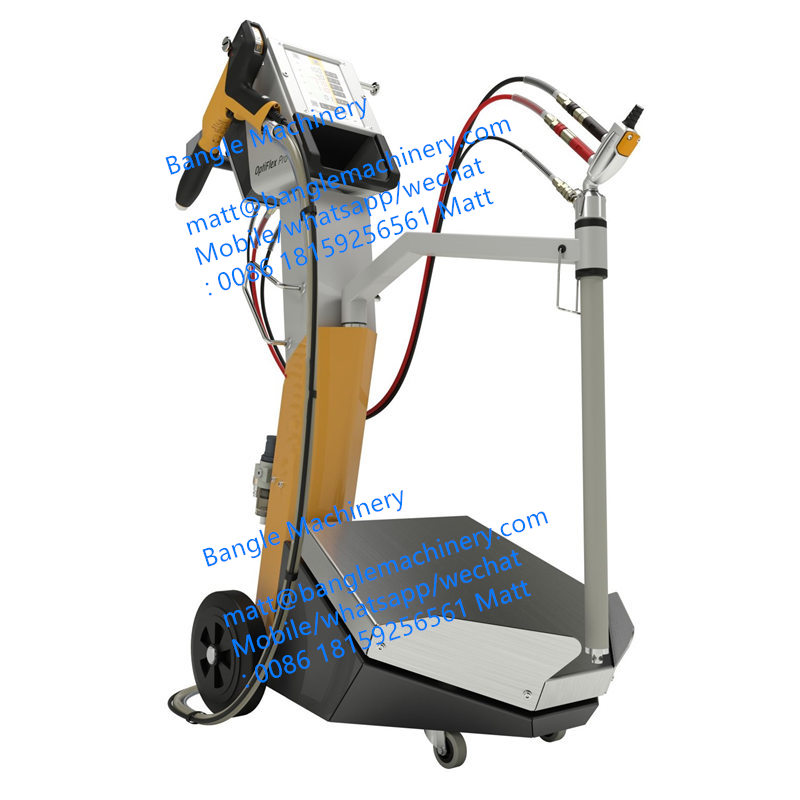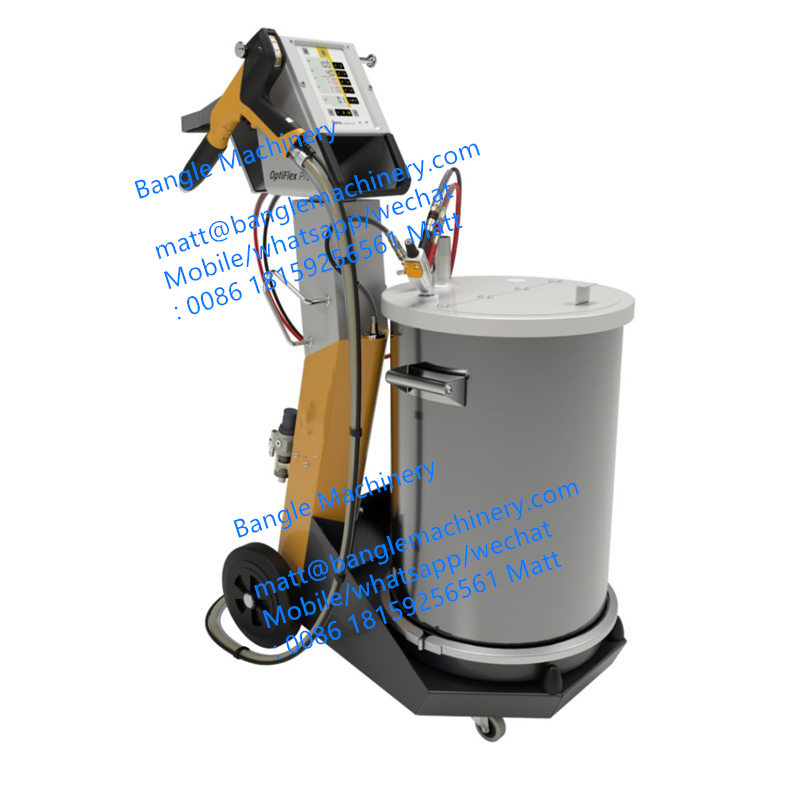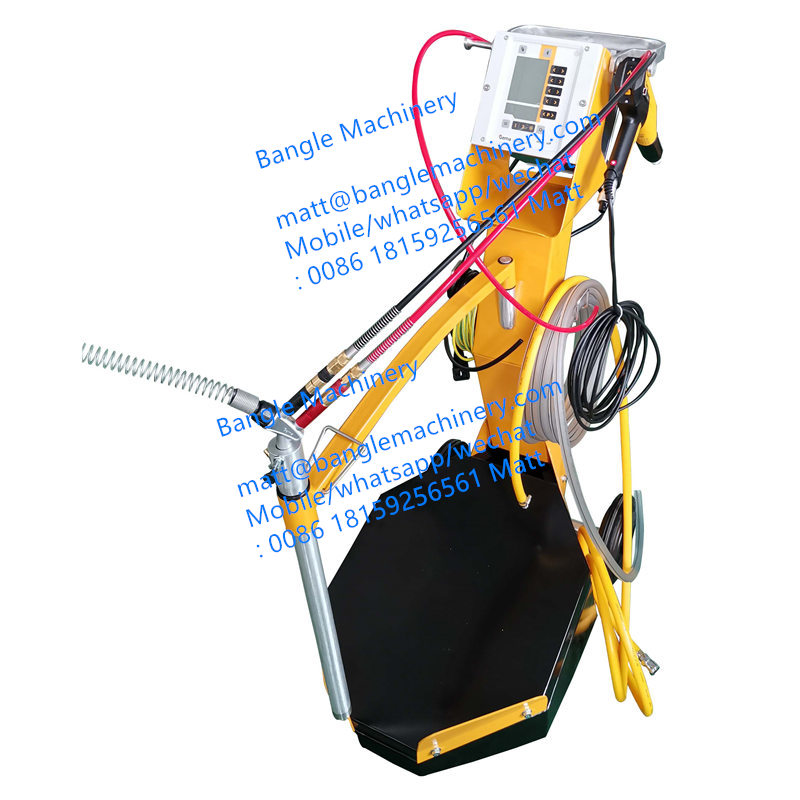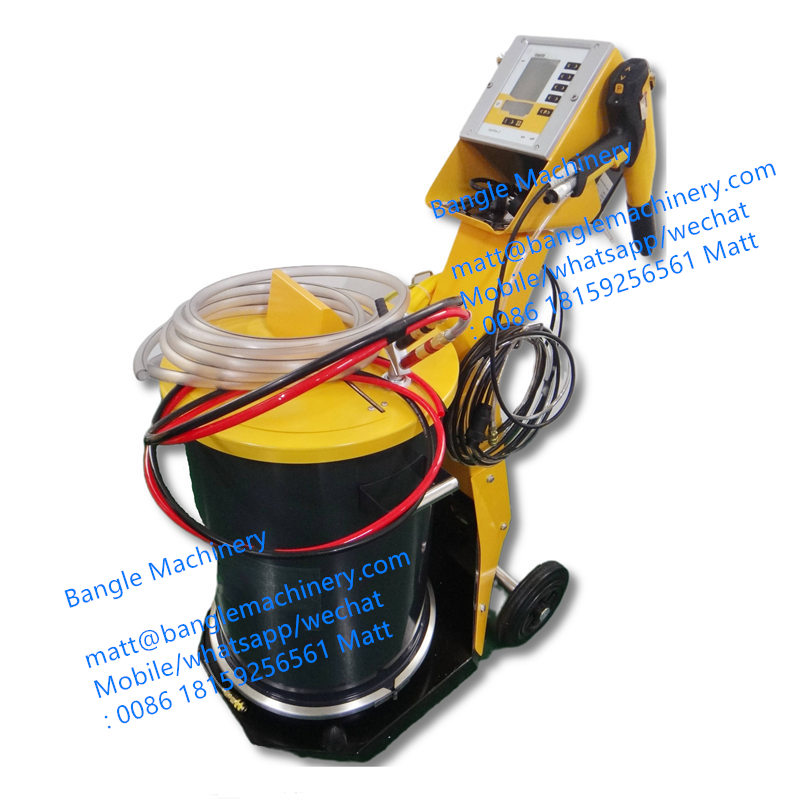 Bangle Machinery manufactures and supplies non-original replacements and original parts and equipment for Gema, Wagner and Nordson powder coating guns and machines.
Non original parts: they are interchangeable products that completely work well with original powder gun and equipment.
Benefits: powder coating cost will be reduced without lower the powder coating performance. Best option of cost-effective alternative.
Original type: imported from original manufacturers.
For more questions, please contact!
Email:matt@banglemachinery.com
Mobile/whatsapp: 0086 18159256561
Contact: Mr. Matt