Non-oem Gema Optiflow IG07 Powder Injector
State-of-the-art design
The injector's unique design reduces wear consumption, guarantees a constant powder transport for a long time and an easy integration into any system.

Constant powder output
The OptiFlow has a unique design with 135° open angle that reduces wear consumption and guarantees a constant powder flow for a long time.

Low wear parts consumption
OptiFlow injectors can feed more powder with less compressed air. This reduces the wear of the injectors and of the guns.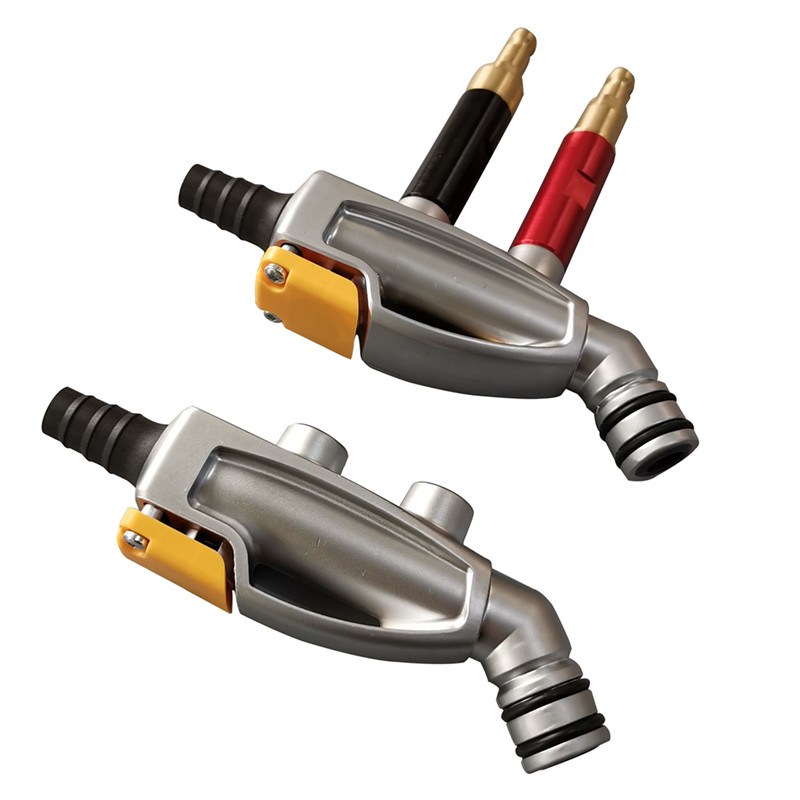 All of the spare parts for optiflow IG07 powder injector are available and supplied directly from factory with competitive cost and fast delivery.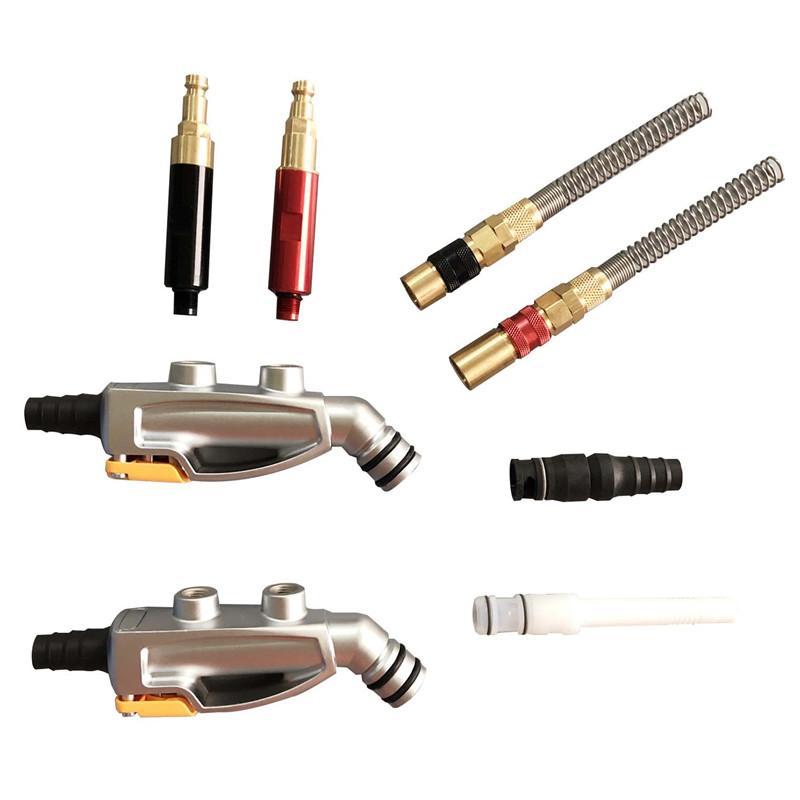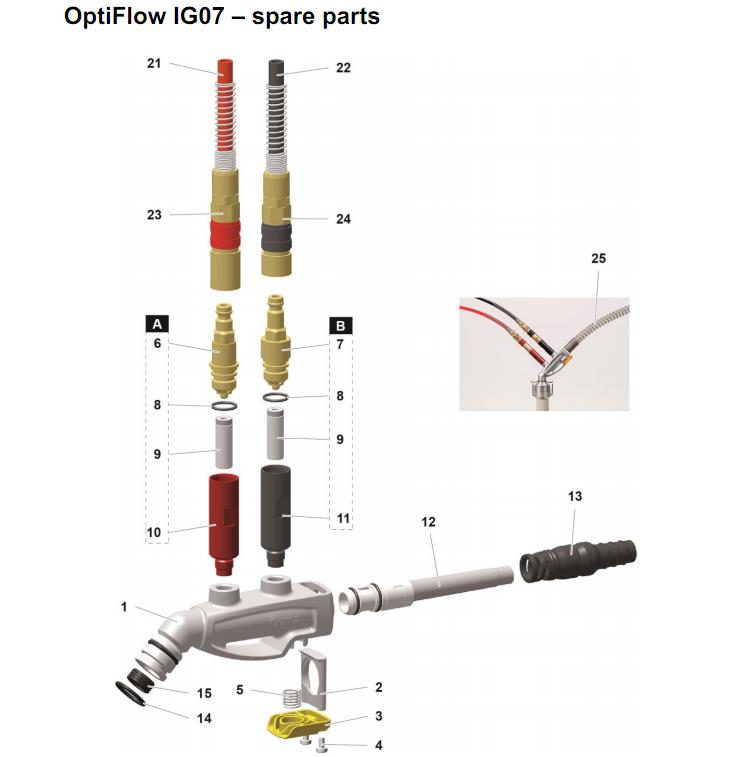 Optiflow IG07 Spare Parts List
Part Name
Part No.
OptiFlow IG07 Powder injector – complete
1015100
Conveying air check valve unit (red marking)
1015830
Supplementary air check valve unit (black marking)
1015831
Injector body
1015102
Slide gate
1015104
Release trigger
1014810
Screw – M3x6 mm
1014812
Compression spring
1014813
Connector (conveying air) – NW 5.5
1004366
Connector (supplementary air) – NW 5.5
1004367
O-ring – Ø 11x1.5 mm
1000532
Filter element
1015832
Body (red)
1015835
Body (black)
1015836
Cartridge – complete
1016561
Hose connection – complete
1014806
O-ring – Ø 16x2 mm
1007794
Axial gasket – complete
1014814
Conveying air hose – Ø 8/6 mm (red)
103500
Supplementary air hose – Ø 8/6 mm (black)
1008038
Quick release coupling for conveying air hose – NW5-Ø 8 mm
261645
Quick release coupling for supplementary air hose – NW5-Ø 8 mm
261637
Kink protection
1008844
Powder hose – 66 type, POE, Ø 16/11 mm, with conductive strip
105139
Powder hose – 74 type, POE, Ø 15/10 mm, with conductive strip
1001673
Powder hose – 75 type, POE, Ø 18/12 mm, with conductive strip
1001674