Optiflex Pro Manual Equipment and Guns

A wide variety of solutions for electrostatic manual coating to satisfy even the most challenging applications requirements.

OptiFlex® Pro Q: color change in 35 seconds!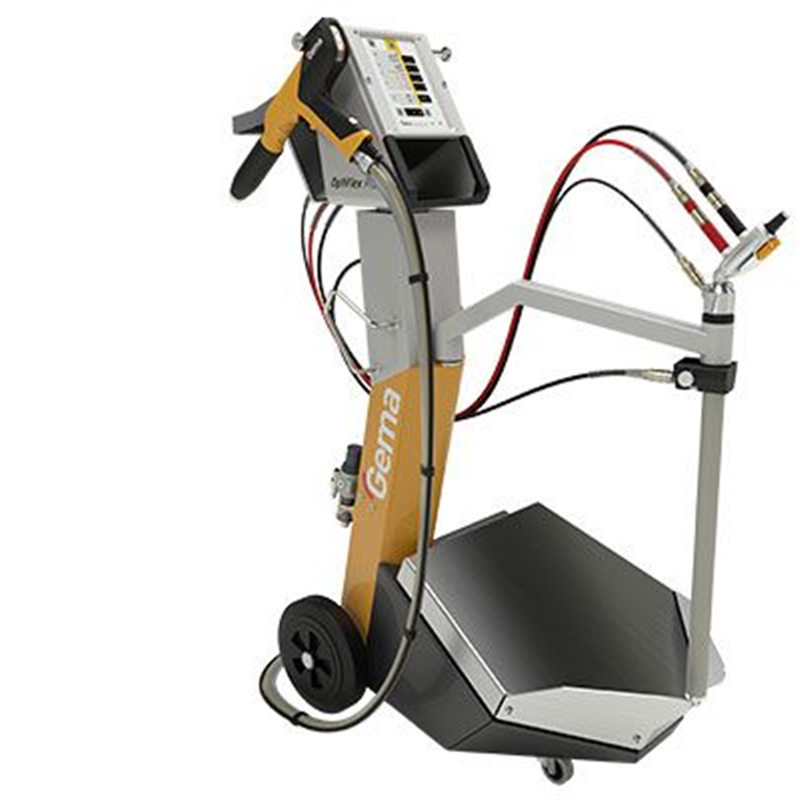 OptiFlex® Pro B: easy color changes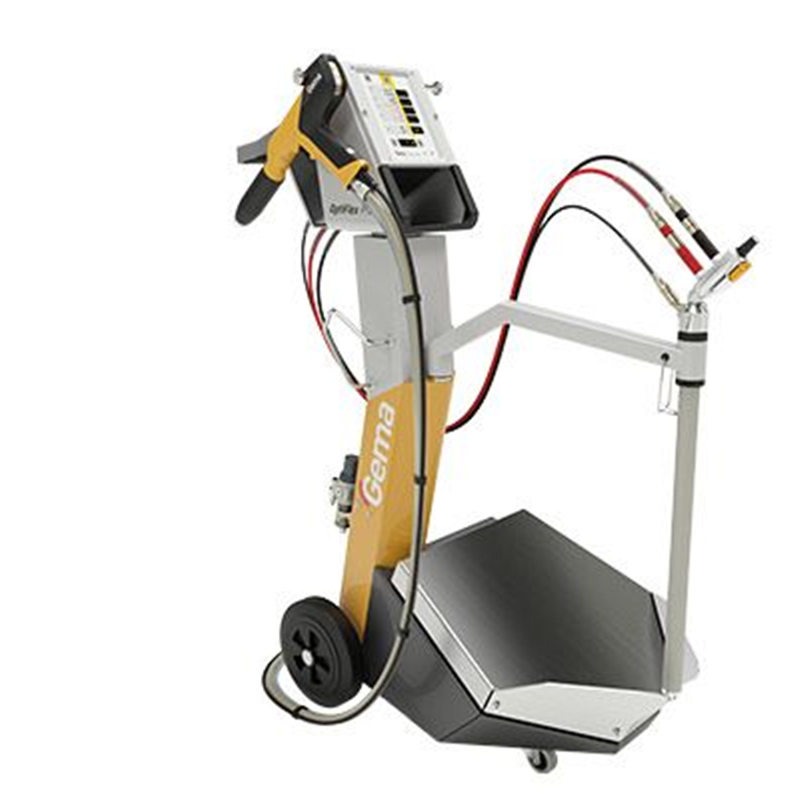 OptiFlex® Pro F: quality and productivity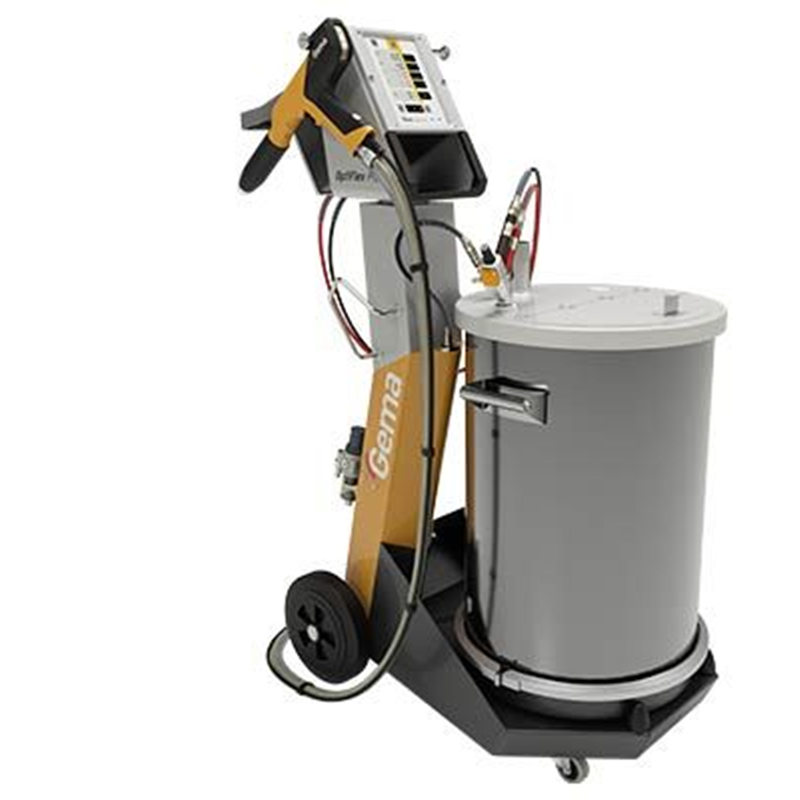 OptiFlex® Pro FE: designed for manual enamel applications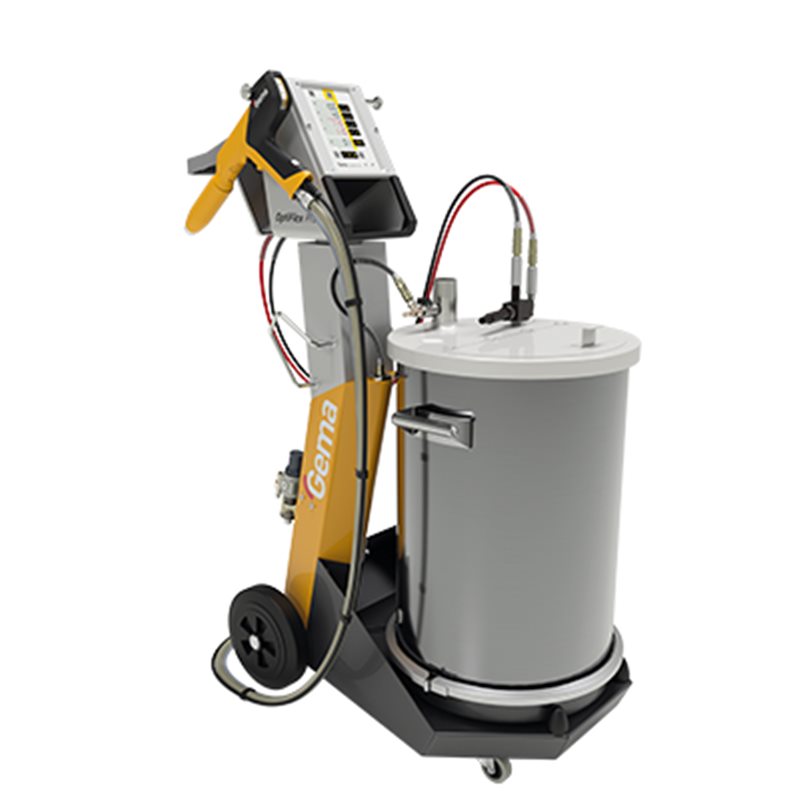 OptiFlex® Pro S: the best solution for difficult powders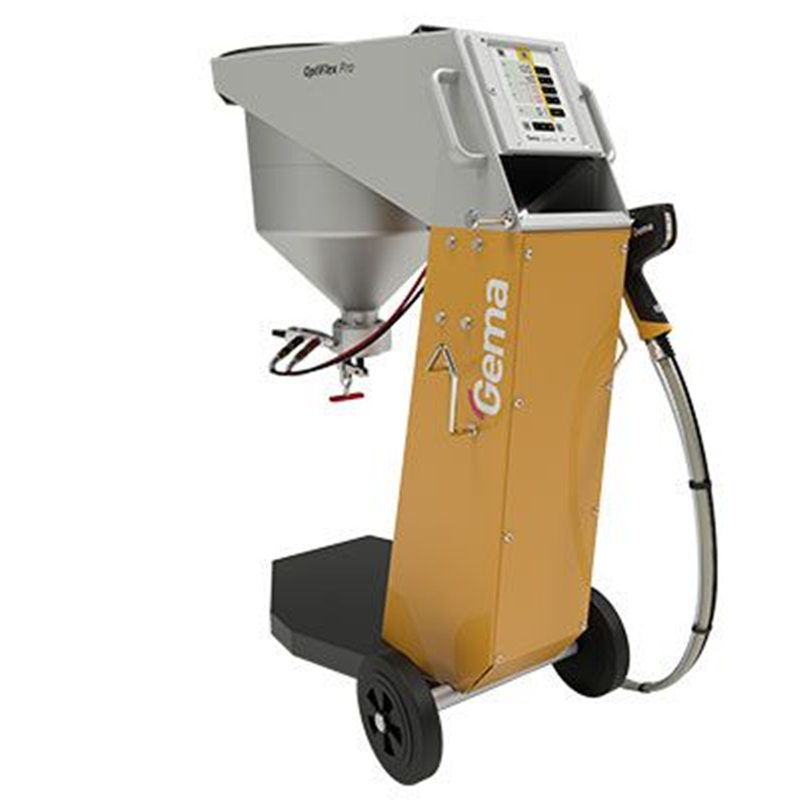 OptiFlex® Pro F Spray: designed for high powder outputs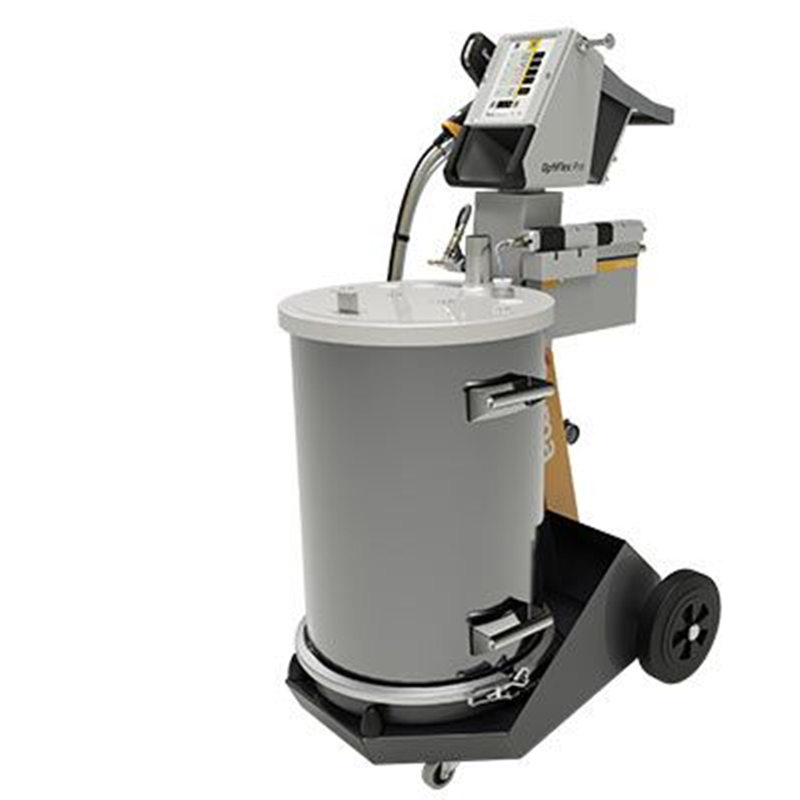 OptiFlex® Pro B Spray: box manual unit with OptiSpray application pump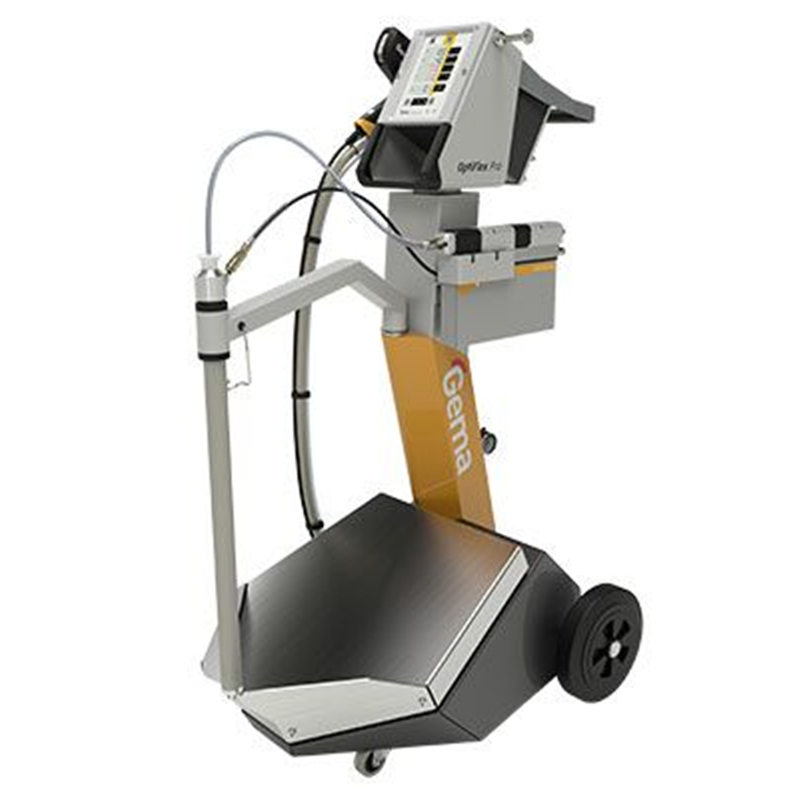 OptiFlex® Pro L/C: ideal for small batches and labs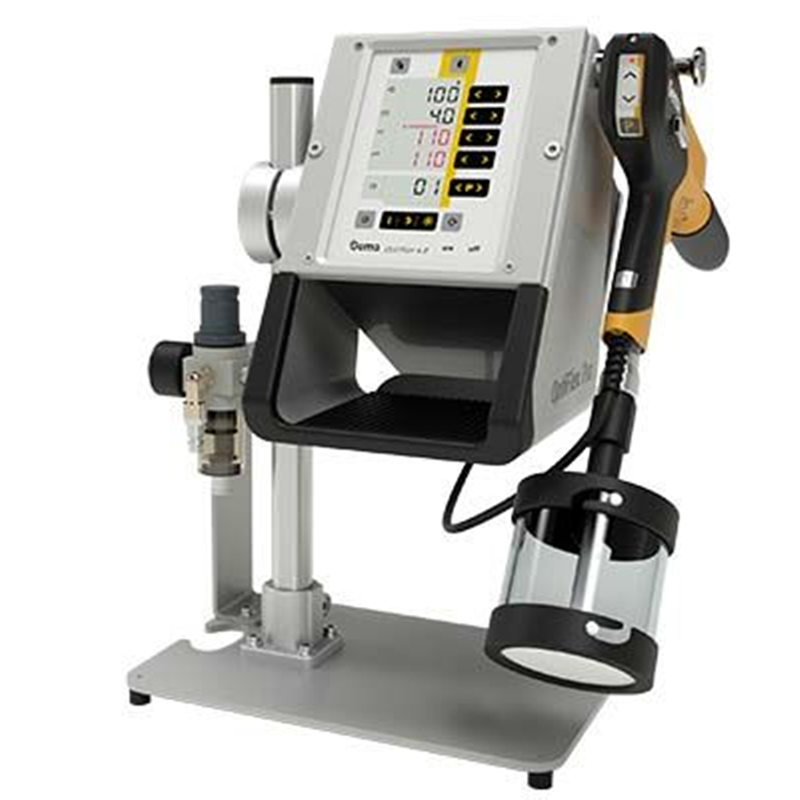 OptiFlex® Pro CF: for lab use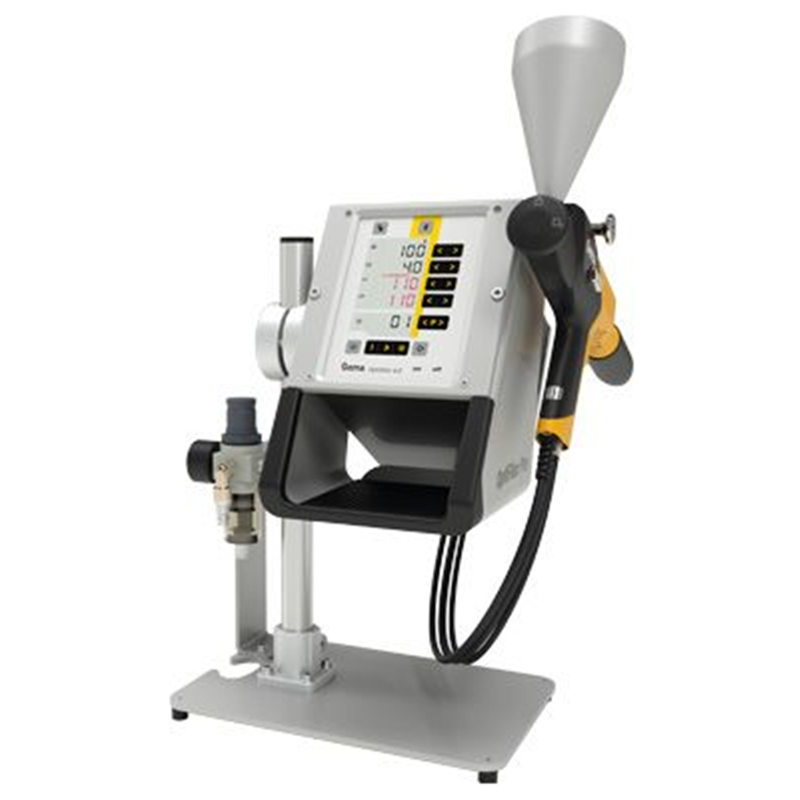 OptiFlex® Pro W: easy integration in every powder line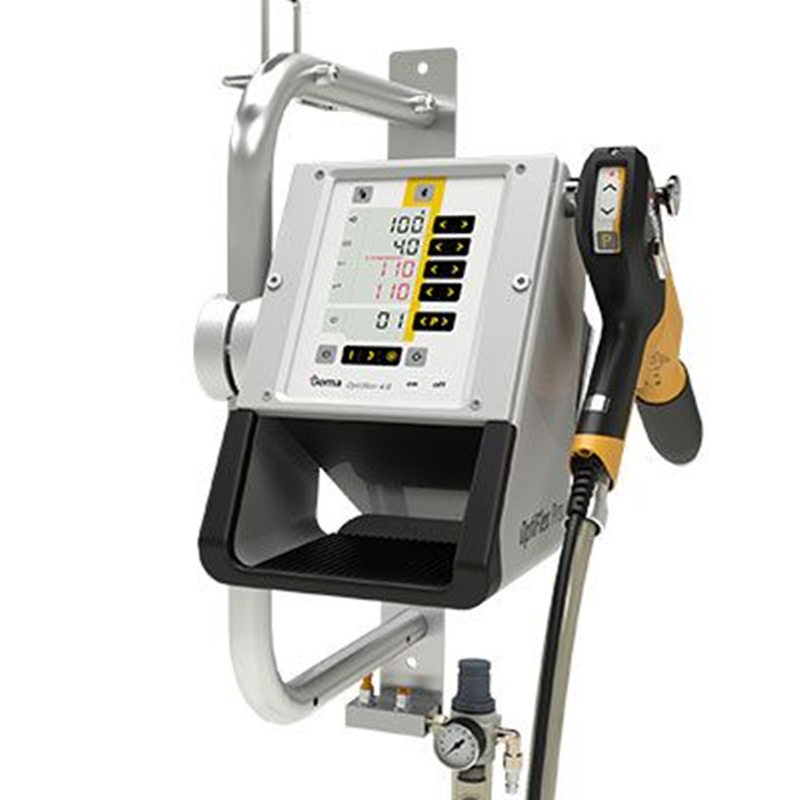 OptiStar 4.0: the standard gun controls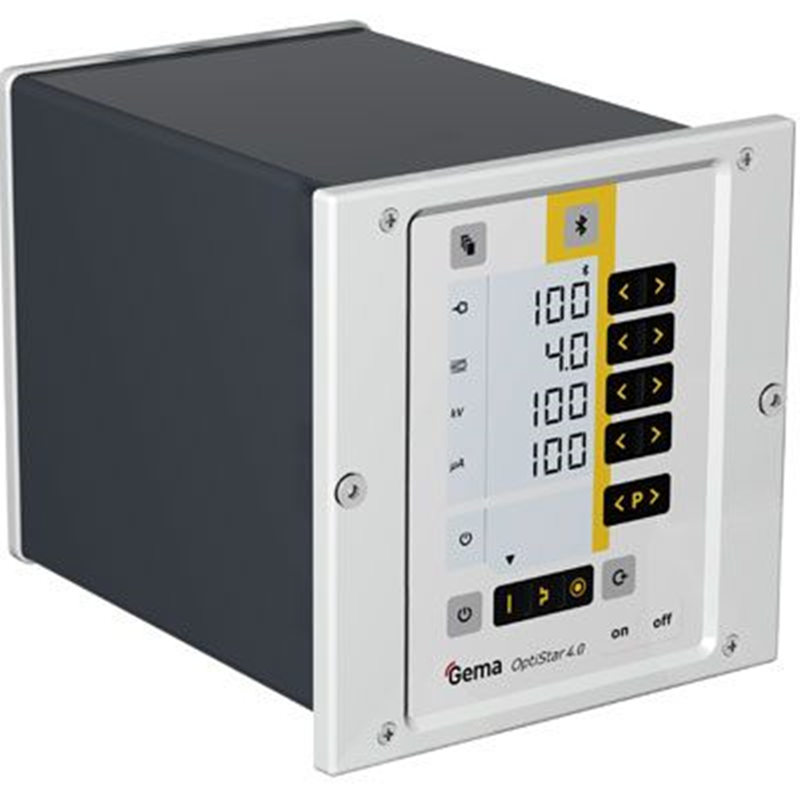 OptiSpray AP01 application pump: the revolution in powder feed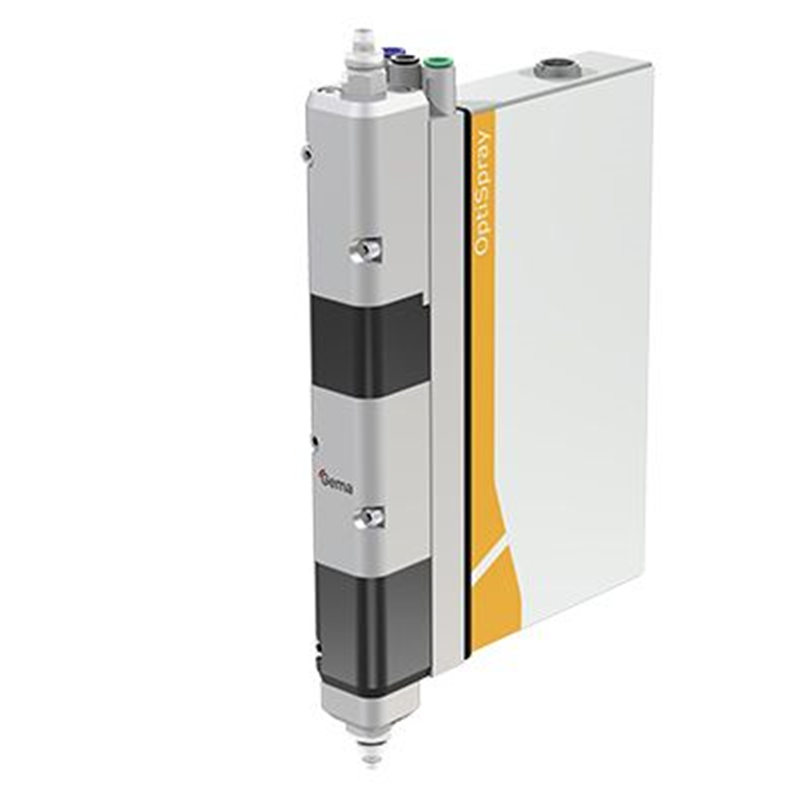 Inline injector optiflow IG07-PA for automatic coating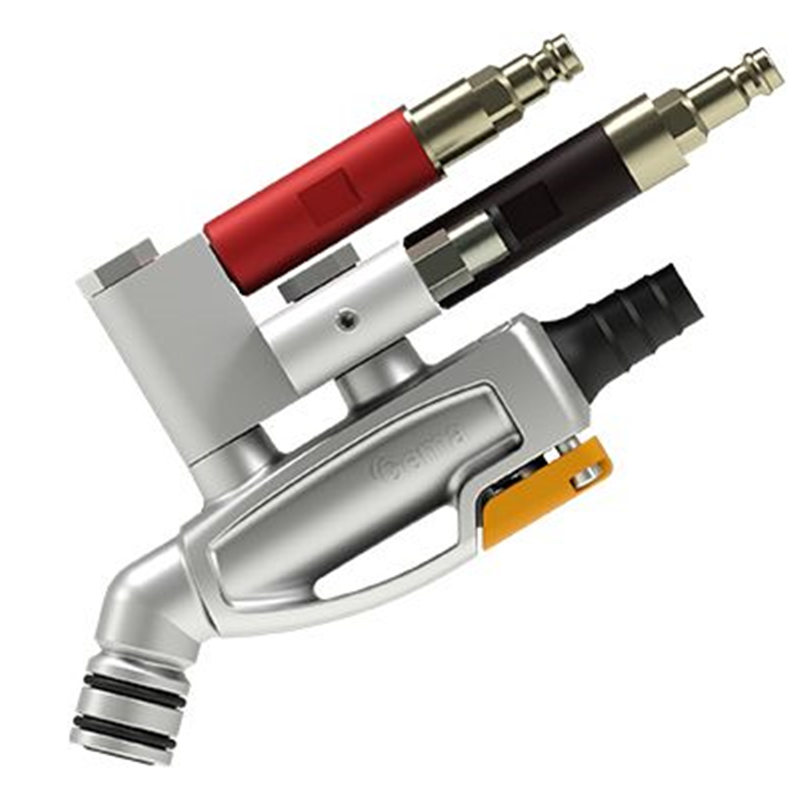 Optiflow IG07 for manual coating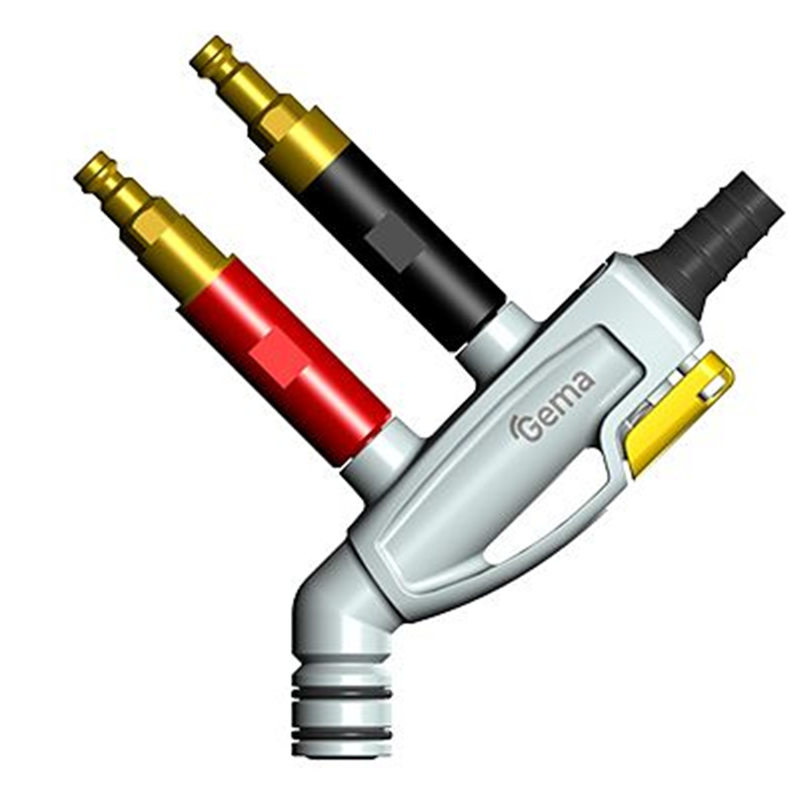 Optiselect PRO GM04: the manual gun for maximum coating performance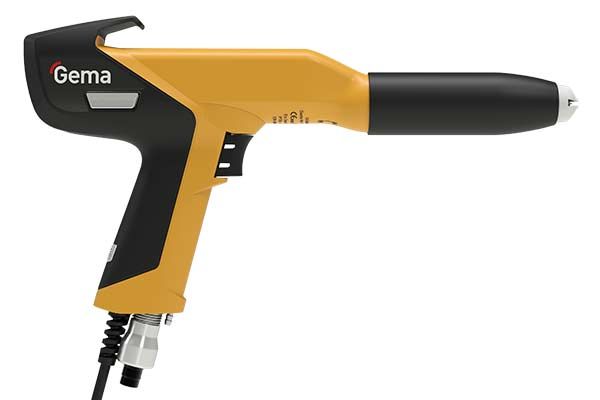 All of the trade marks are belong to respected Gema Switzerland.
Spare parts for Gema powder coating guns and equipment are available.
Optiselect GM02, GM03, GM04;
Optigun GA02, GA03
PG1, PG2A
Good wearing resistance and long lifetime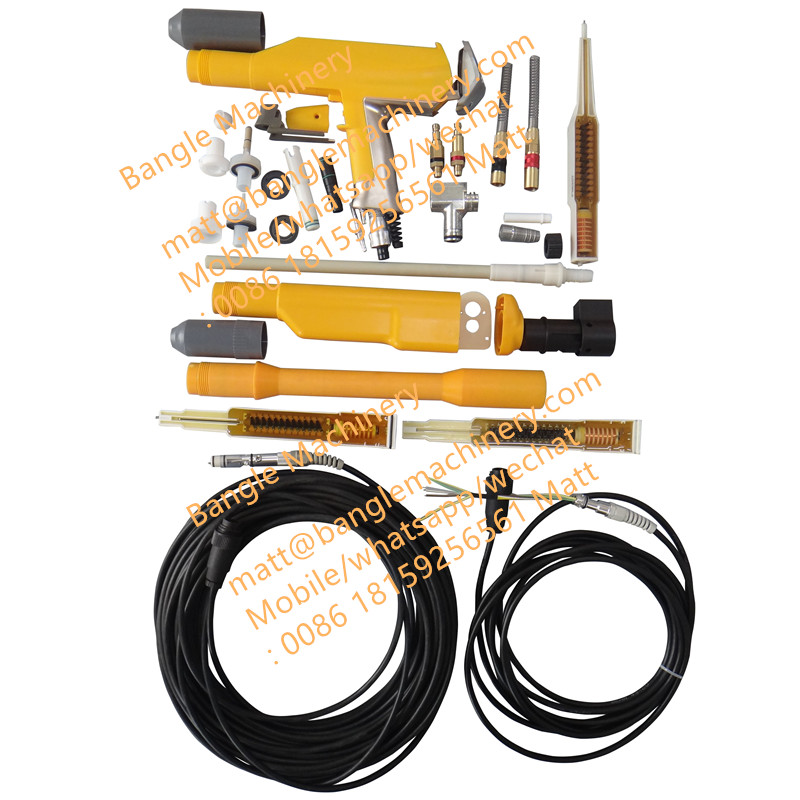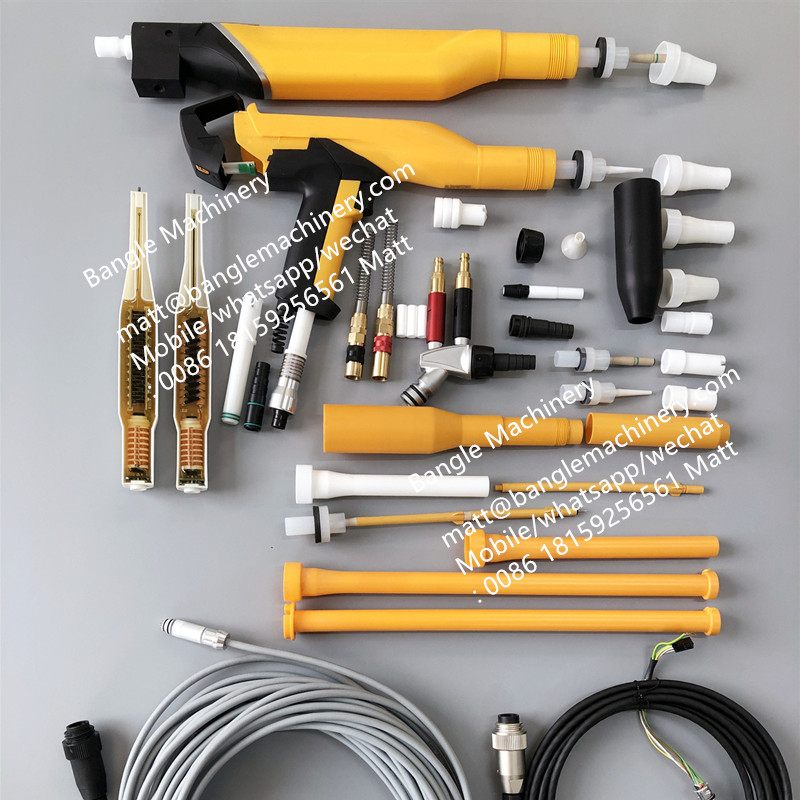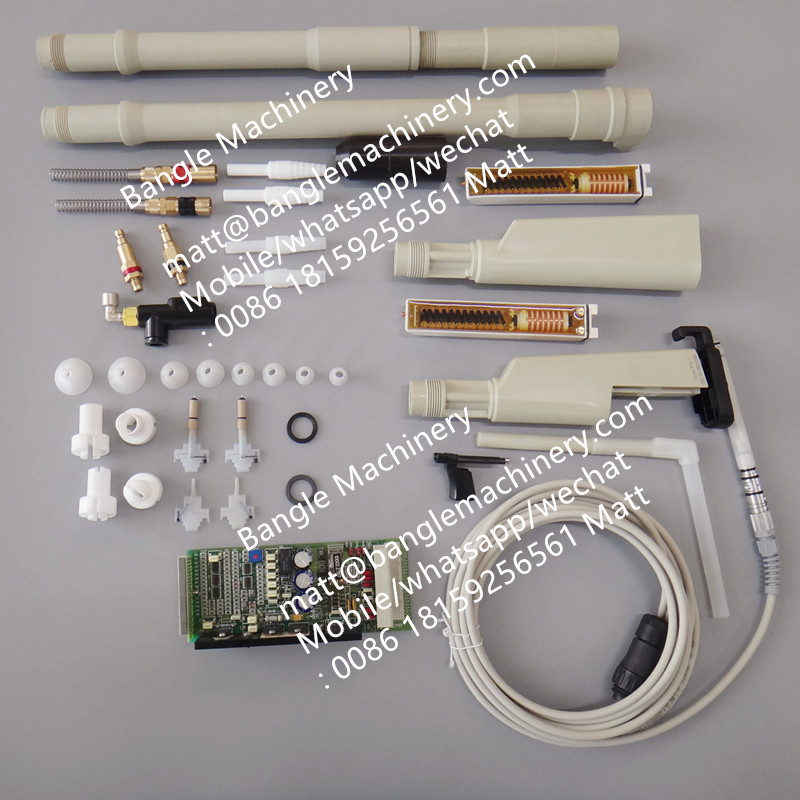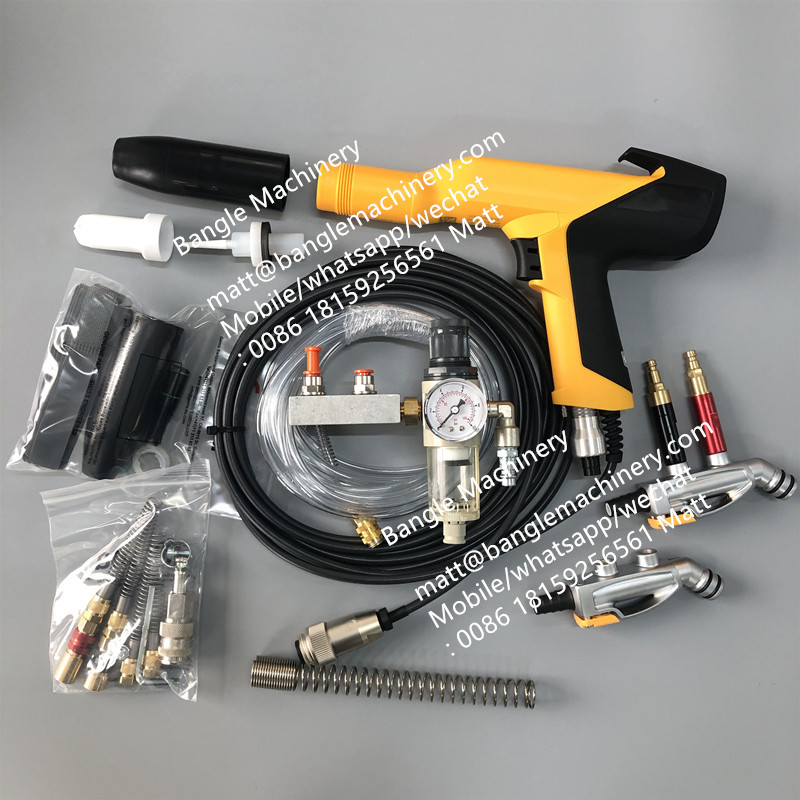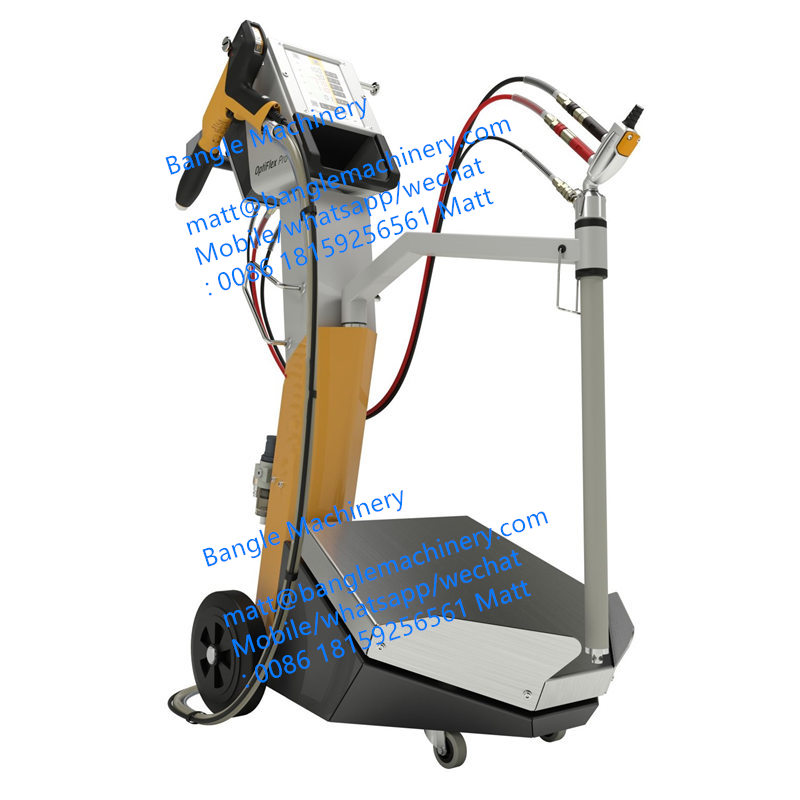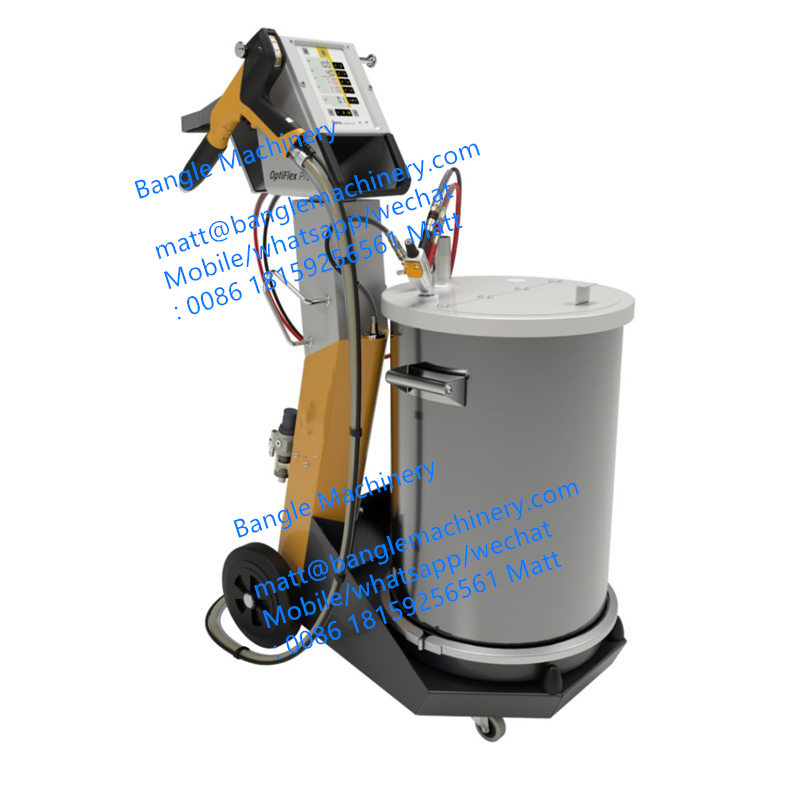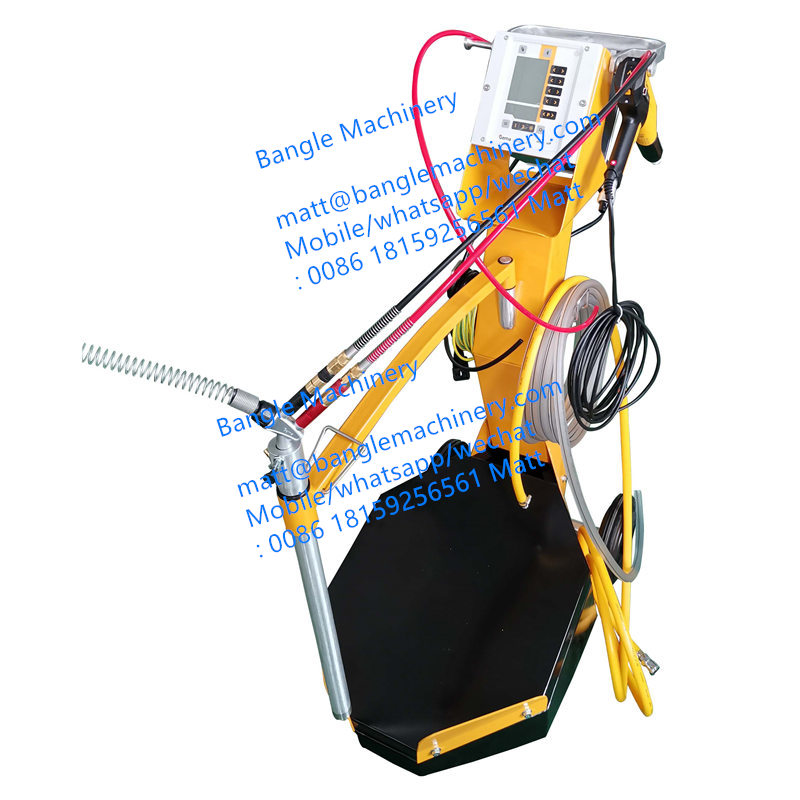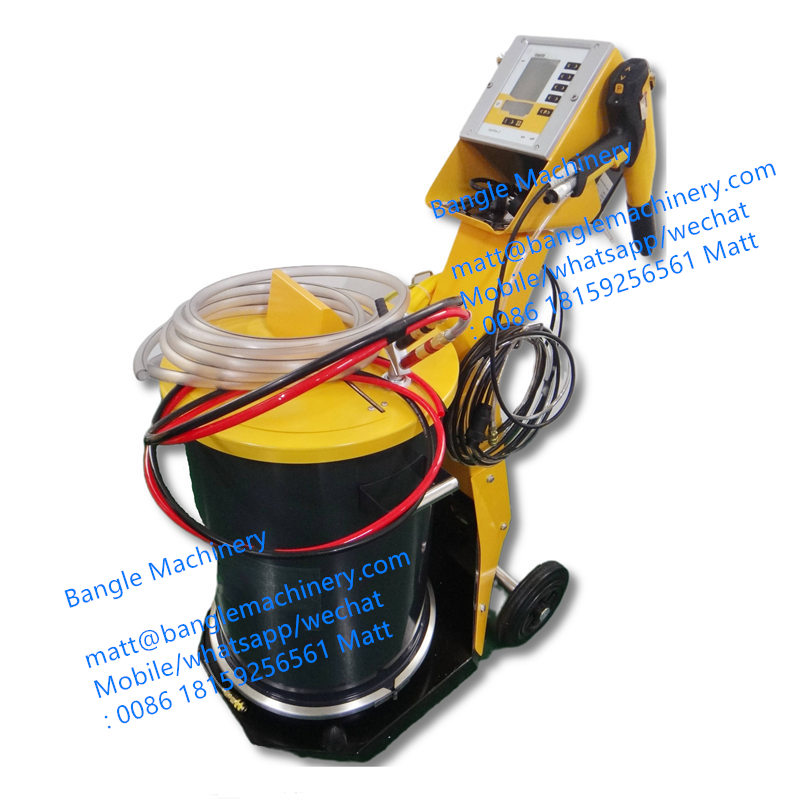 Bangle Machinery manufactures and supplies non-original replacements and original parts and equipment for Gema, Wagner and Nordson powder coating guns and machines.
Non original parts: they are interchangeable products that completely work well with original powder gun and equipment.
Benefits: powder coating cost will be reduced without lower the powder coating performance. Best option of cost-effective alternative.
Original type: imported from original manufacturers.
For more questions, please contact!
Email: matt@banglemachinery.com
Mobile/whatsapp: 0086 18159256561
Contact: Mr. Matt