Automatic powder gun GA03
Non-oem gema optiGun GA03 automatic powder gun;
The OptiGun automatic powder gun is compact and easy to maintain.
With color changes, the gun is quickly cleaned and ready to be used again.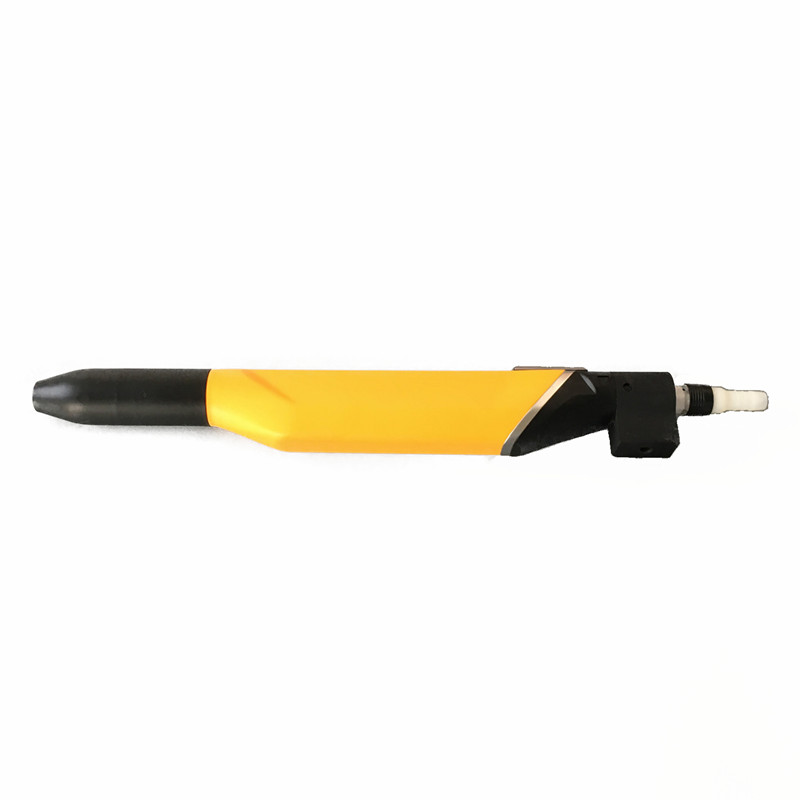 Compatible with original gema powder coating equipment and spare parts.
The nozzles are removed in a flash, they are cleaning-friendly and contain a minimum of parts that are subject to wear.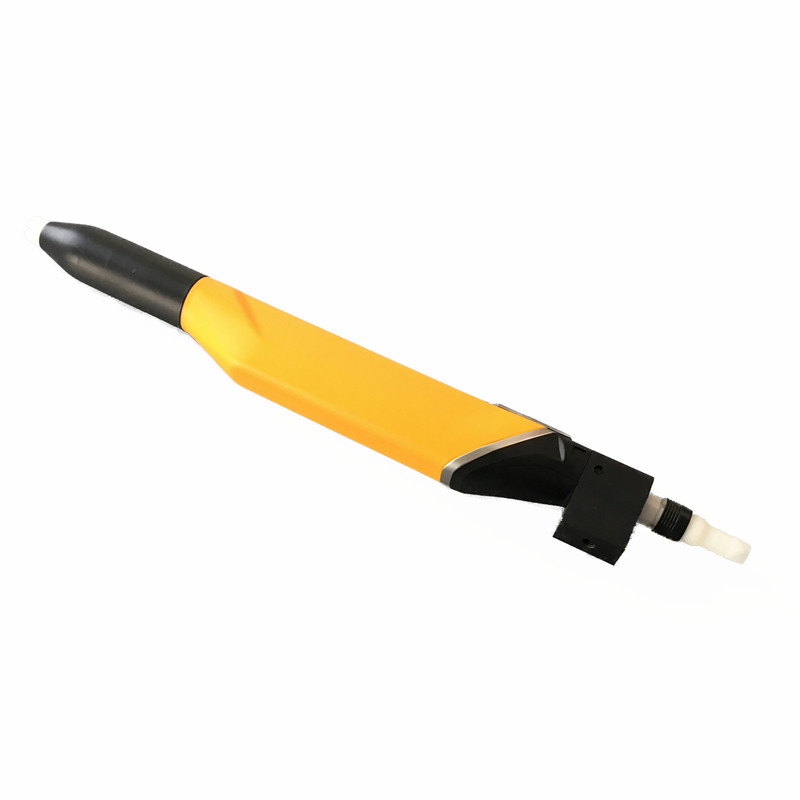 – Quick Color Change design
– Superior application performance even with unbonded powders
– Optimal transfer efficiency thanks to the 100 kV high performance cascade
– Broad range of application accessories
– Easy maintenance and wear resistant design
– Integrated diffusor for pump technology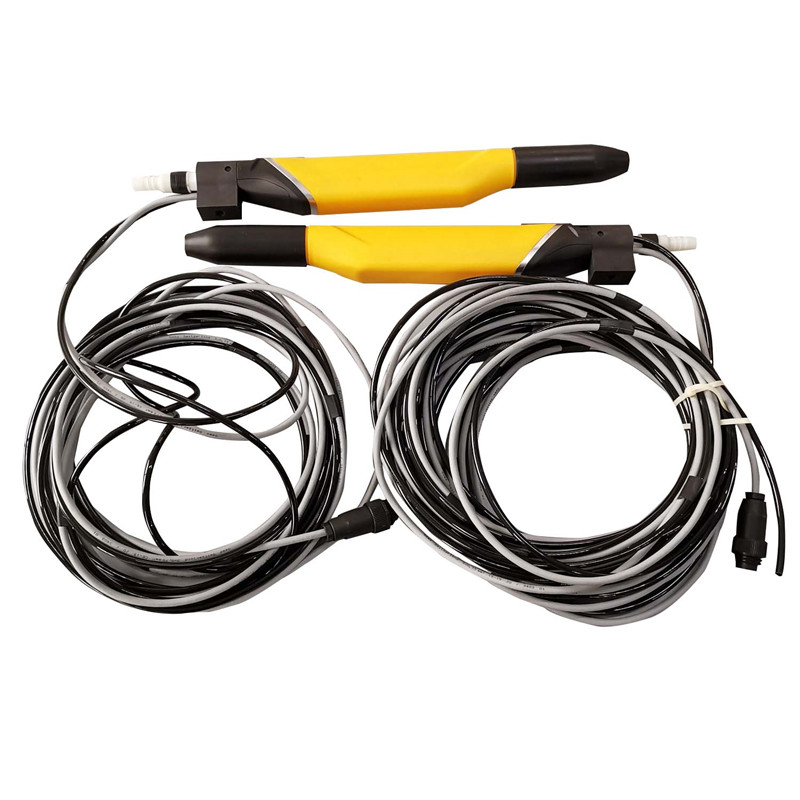 Relative products:
All of the parts for manual and automatic guns are available. Compatible with aftermarket and original gema powder coating guns.