Non-oem gema optiselect manual powder gun electrode holder 1000055
Completely compatible with original gun like GA02 and GM02.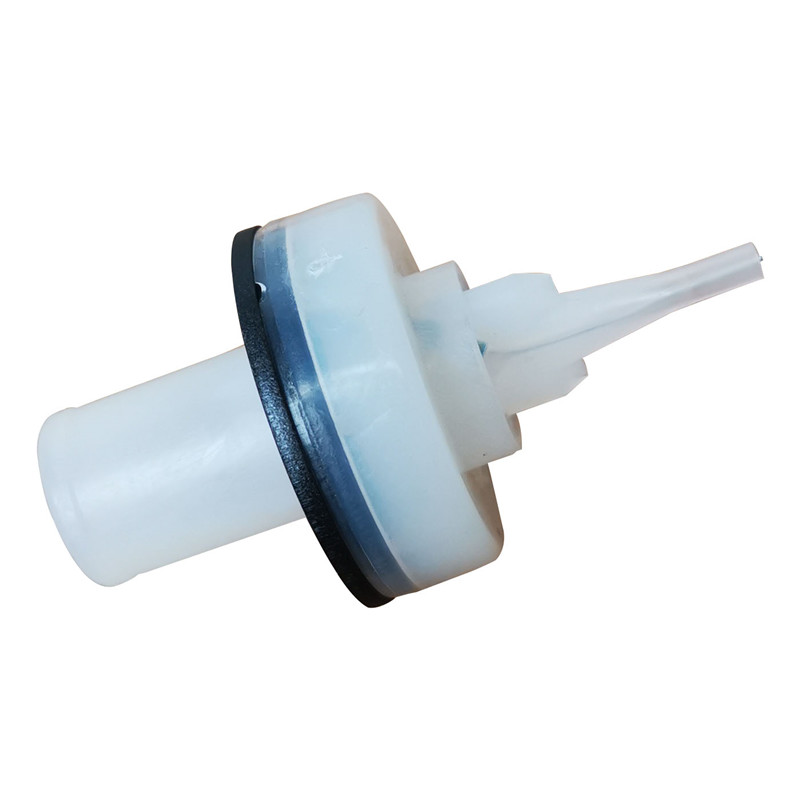 Application
This flat jet nozzle can be used on Gema optigun GA02, optiselect GM02 powder guns for profiles and flat parts powder coating.
Delivery
Plenty of stock is available for the fastest delivery.
Other molds
We also have other models of flat and round nozzles as following part numbers:
OptiSelect manual powder gun flat jet nozzles

Application

Nozzle no.

Electrode holder no.

Complete Nozzle

Threaded sleeves

1000 055

NF08 1000 047

1000 948

For custom design

NF09 1000 119

NF11 1000 123

Angled spray pattern

NF12 1000 125

NF10 1000 121

383 074

 

 

 

 

 

OptiSelect manual powder gun round jet nozzles

Application

Nozzle no.

Electrode holder no.

Complete Nozzle

Threaded sleeves

For large flat surface areas

382 914

1000

948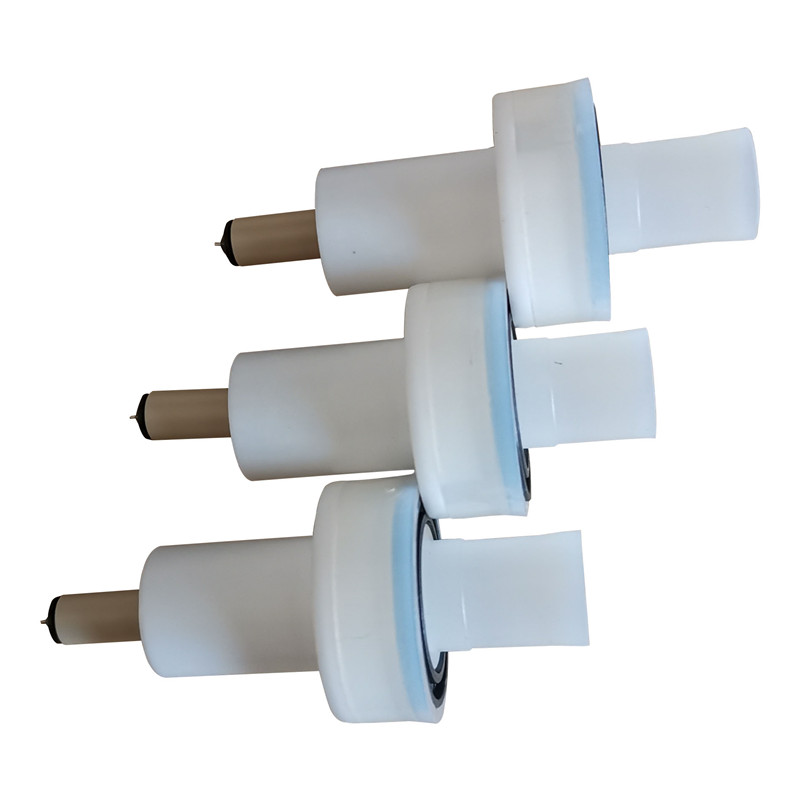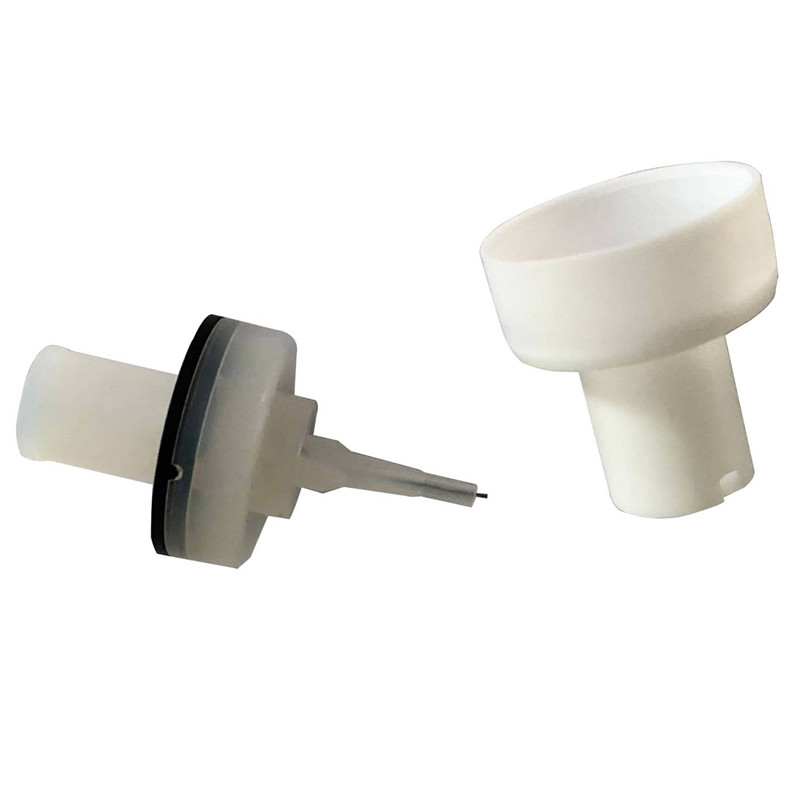 Relative products
Flat and round electrode holders are available:
Flat electrode holder 1000055
Round electrode holder 382914
More
You can find more parts as :