Manual powder coating equipment OptiFlex 2 F
The OptiFlex 2 F (with powder hopper) manual coating equipment is exclusively intended for electrostatic coating using organic powders.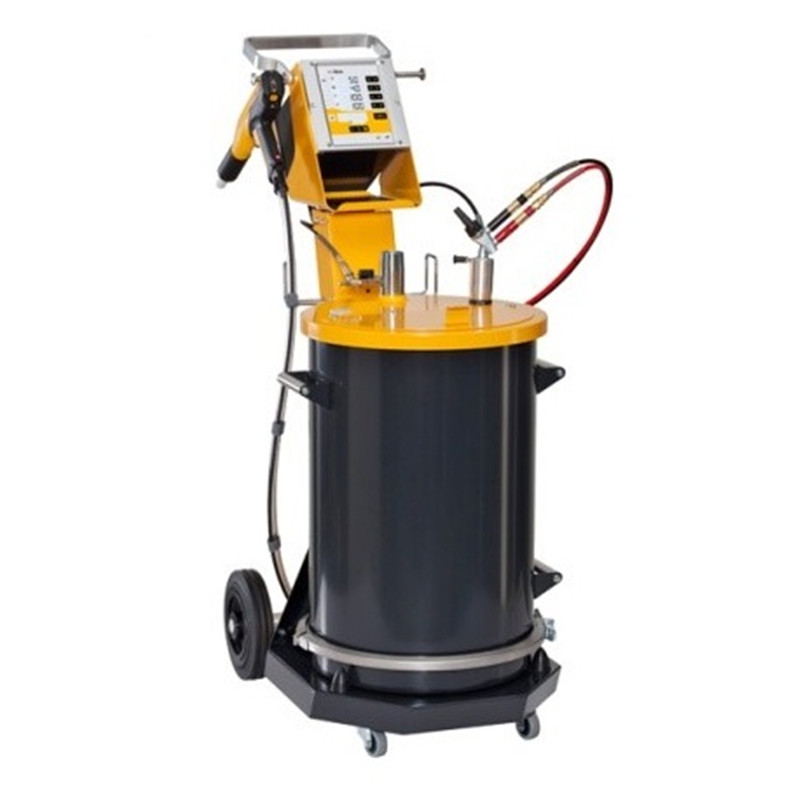 For continuous powder use
If continuous use of the same powder over a long period of time is the bulk of your production schedule, then the OptiFlex 2 F with the 50-litre fluidized powder container will be your best option.
-Ideal for large powder quantities
-Compatible with all powder types
-Scratch-free 50 litre powder container with fluidization
-Easy cleaning of the container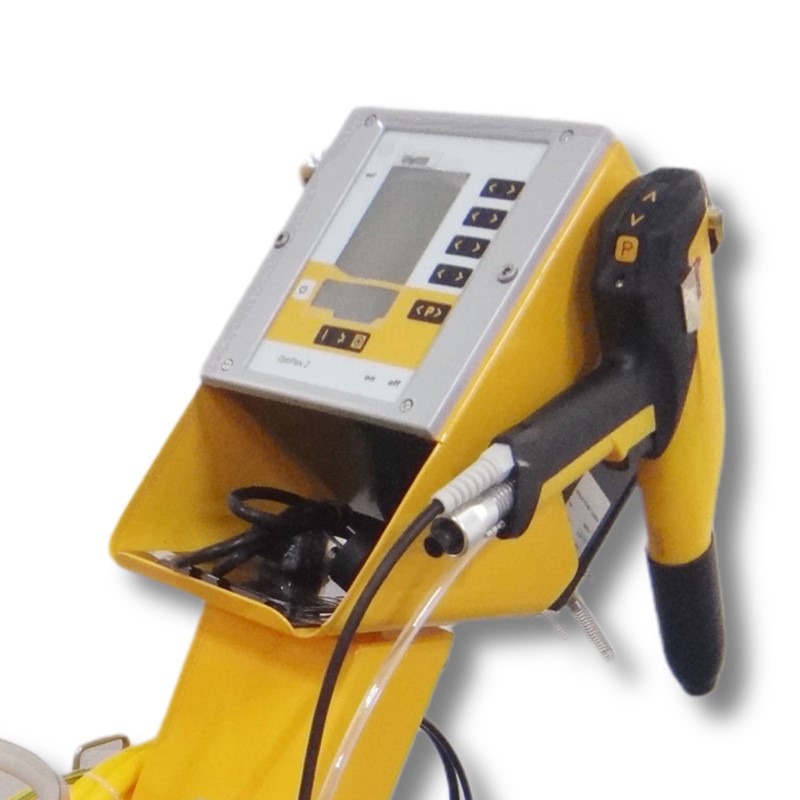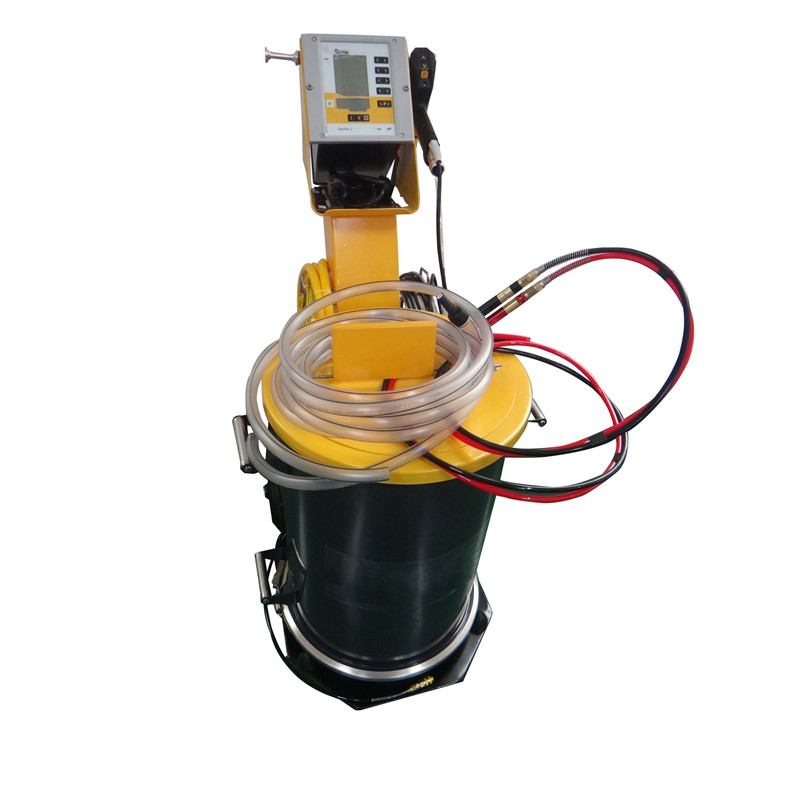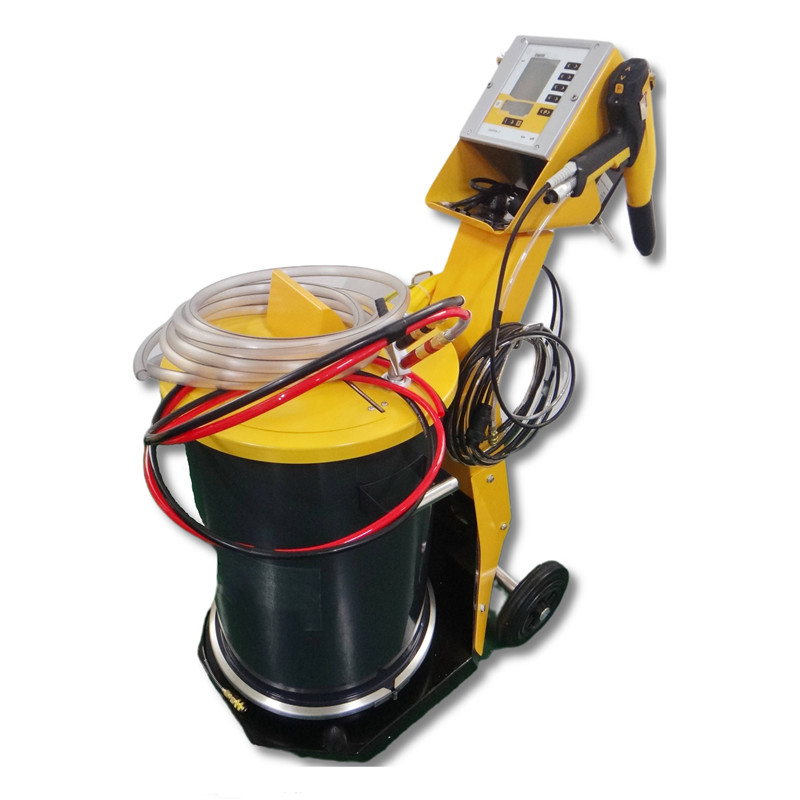 Relative spare parts:
All of the parts for optiflex 2 F powder coating equipment are available.