Powder coating gun extension and nozzles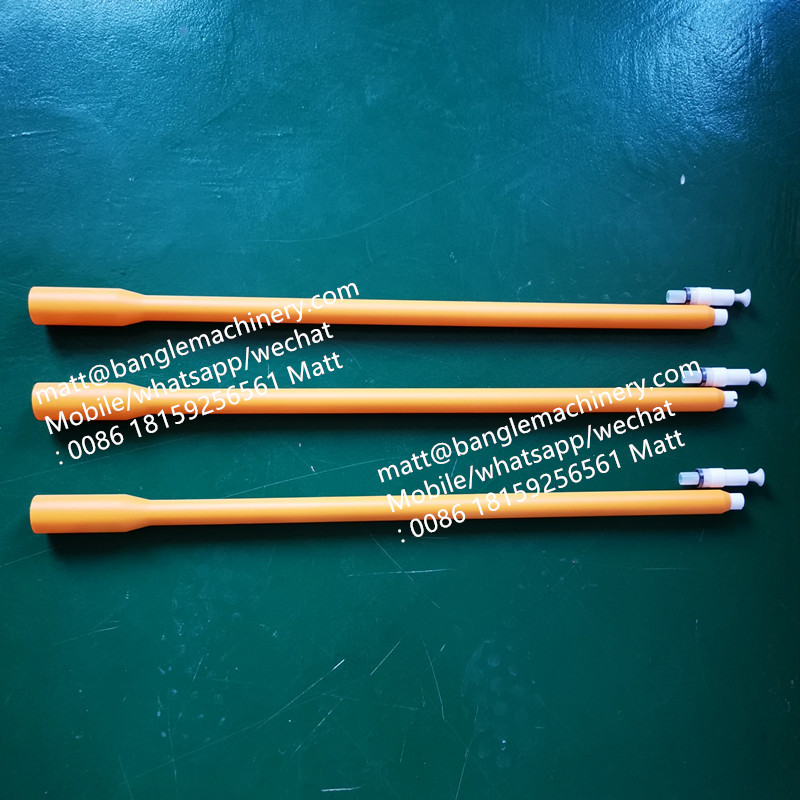 Completely fix the powder coating gun




All the different length are available
150mm, 300mm, 750mm, 1000mm, 2100mm and others length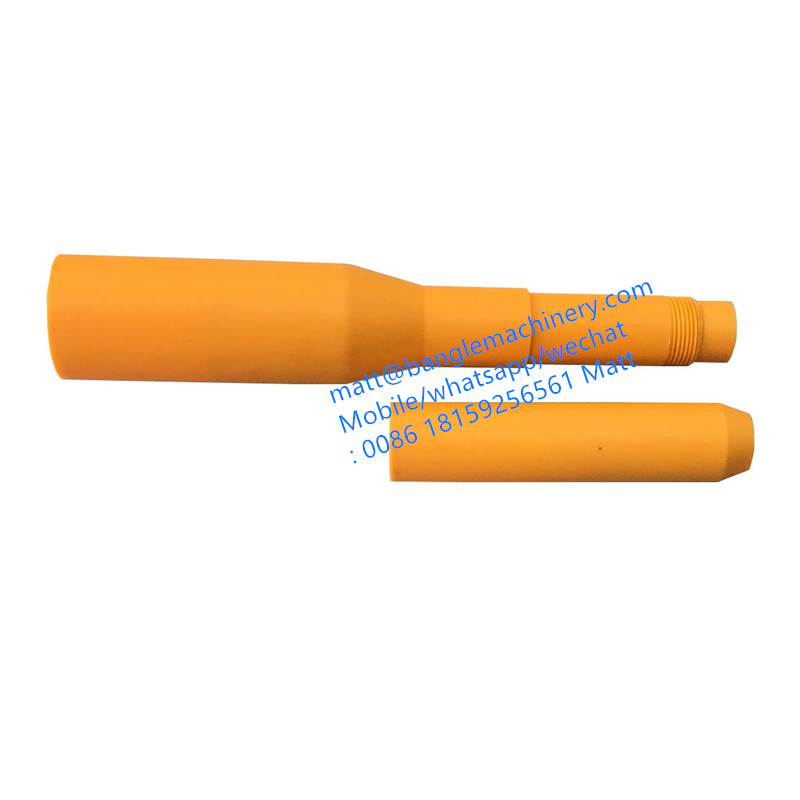 Good wearing resistance and long lifetime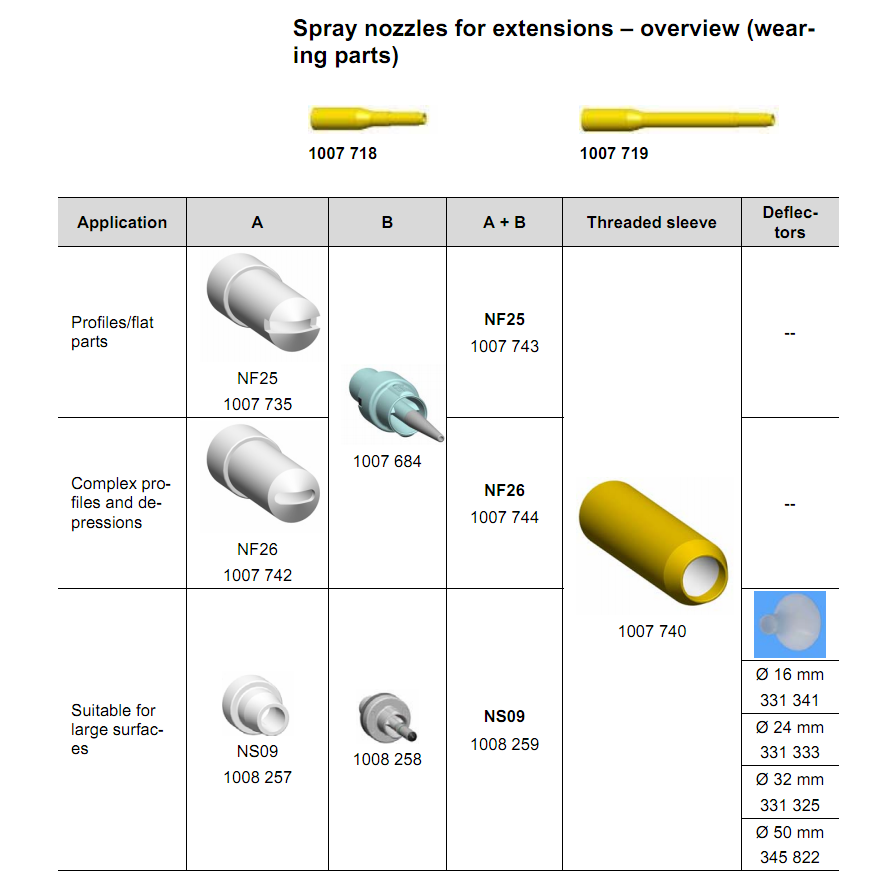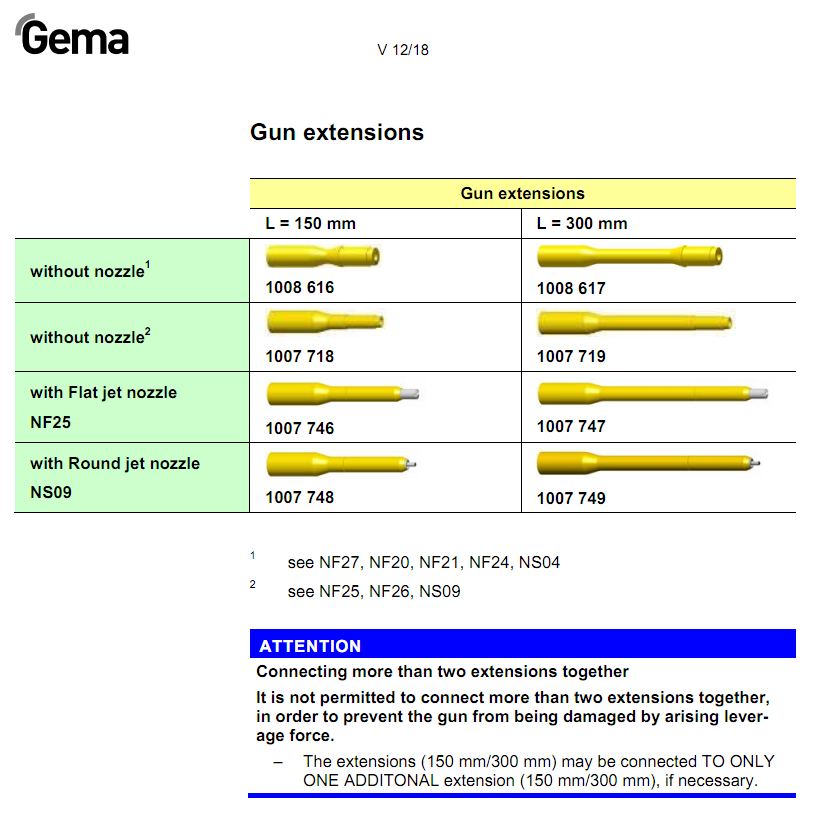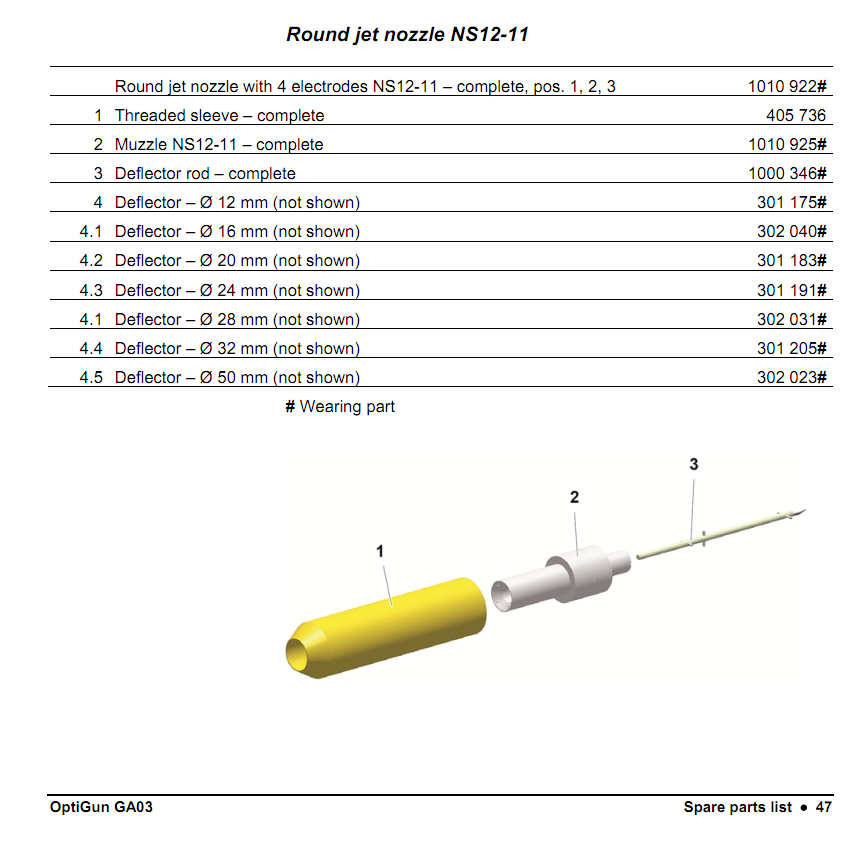 Bangle Machinery manufactures and supplies non-original replacements and original parts and equipment for Gema, Wagner and Nordson powder coating guns and machines.
Non original parts: they are interchangeable products that completely work well with original powder gun and equipment.
Benefits: powder coating cost will be reduced without lower the powder coating performance. Best option of cost-effective alternative.
Original type: imported from original manufacturers.
For more questions, please contact!
Email: matt@banglemachinery.com
Mobile/whatsapp: 0086 18159256561
Contact: Mr. Matt